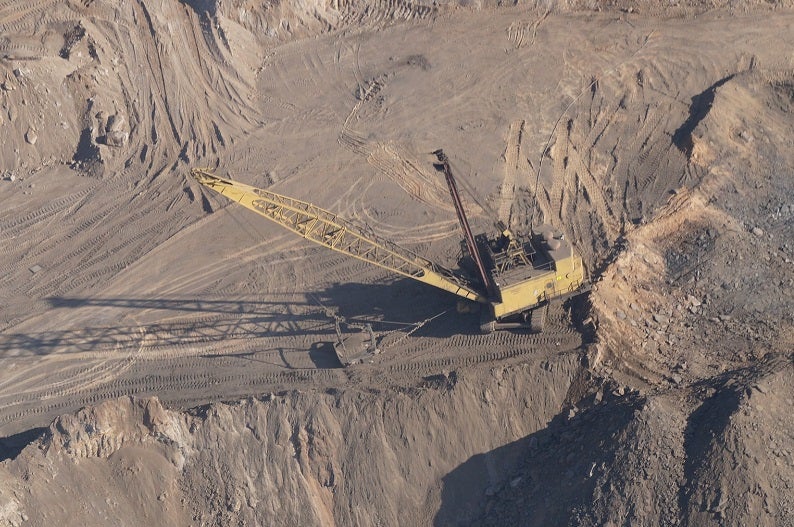 Glencore has abandoned plans to develop the A$2bn ($1.3bn) Valeria coal project in Bowen Basin, Queensland, Australia, citing increasing global uncertainty.
The move was also driven by the Queensland government's decision to increase coal royalties.
Glencore plans to withdraw the Valeria project from the current approvals process. It will then place the project under review.
The site would have a production capacity of up to 20Mtpa run-of-mine coal and an operational life of around 37 years.
Glencore was quoted by Bloomberg as saying: "This decision has been made in the current context of increased global uncertainty and is consistent with Glencore's commitment to a responsibly managed decline of our global coal business and our ambition of being a net-zero total emissions business by 2050."
As part of the project, Glencore planned to develop a greenfield open-pit thermal and metallurgical coal mine.
The mine is located nearly 27km north-west of Emerald in the Bowen Basin. Construction on the project was planned to begin in 2024.
It was anticipated to create 1,400 jobs during the construction phase and 1,250 jobs once operational.
Glencore was quoted by Miningweekly.com as saying: "We will continue to progress various brownfield coal extensions at existing mines in Australia, but note that within the next four years our Liddell, Newlands and Integra mines will close and undergo appropriate rehabilitation."