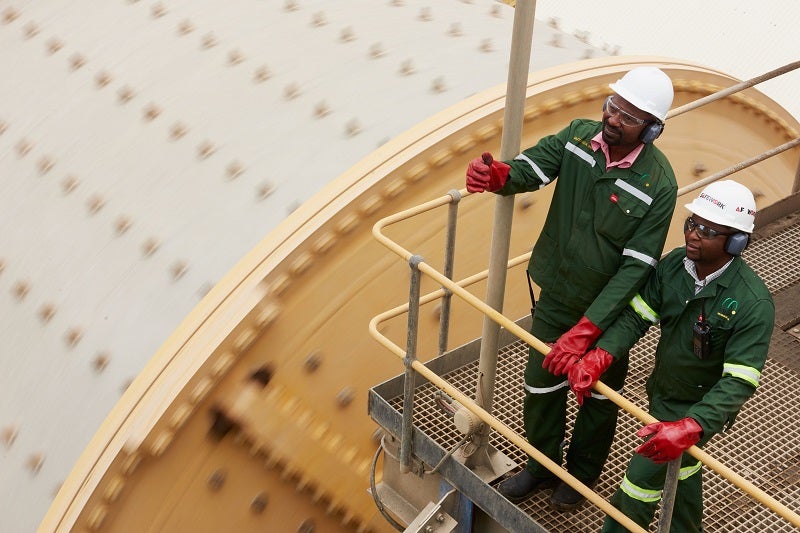 British–Swiss multinational mining and commodities trading firm Glencore has signed a five-year cobalt supply agreement with South Korean battery manufacturer Samsung SDI.
Under the deal, Glencore will supply 21,000t of cobalt in cobalt hydroxide. The supply will start this year and run up to 2024.
Glencore noted that the cobalt will be sourced from the company's industrial mining operations in the Democratic Republic of the Congo (DRC).
It will be sourced and procured in a sustainable manner, as defined by the Responsible Mining Initiative (RMI).
According to RMI, cobalt is used in lithium-ion batteries for electric automobiles, mobile phones and laptop computers. The demand for the metal is expected to significantly increase in the coming years.
Glencore Copper and Cobalt Marketing head Nico Paraskevas said: "We are pleased to extend our partnership with Samsung SDI by entering this long-term cobalt supply agreement. This demonstrates a further continuation of Glencore's cobalt hydroxide marketing strategy to secure long-term supply agreements with key players in the lithium-ion battery supply chain.
"This also illustrates Glencore's important role in supplying the materials that enable the energy and mobility transition and Glencore's commitment to responsible production."
In October last year, Glencore signed a five-year deal with Chinese company GEM to supply a minimum of 61,200tpa of cobalt starting from this year.
Human rights firm International Rights Advocates (IRAdvocates) launched a legal case against Microsoft and Apple over the cobalt mining deaths and injuries of children in the DRC last December.