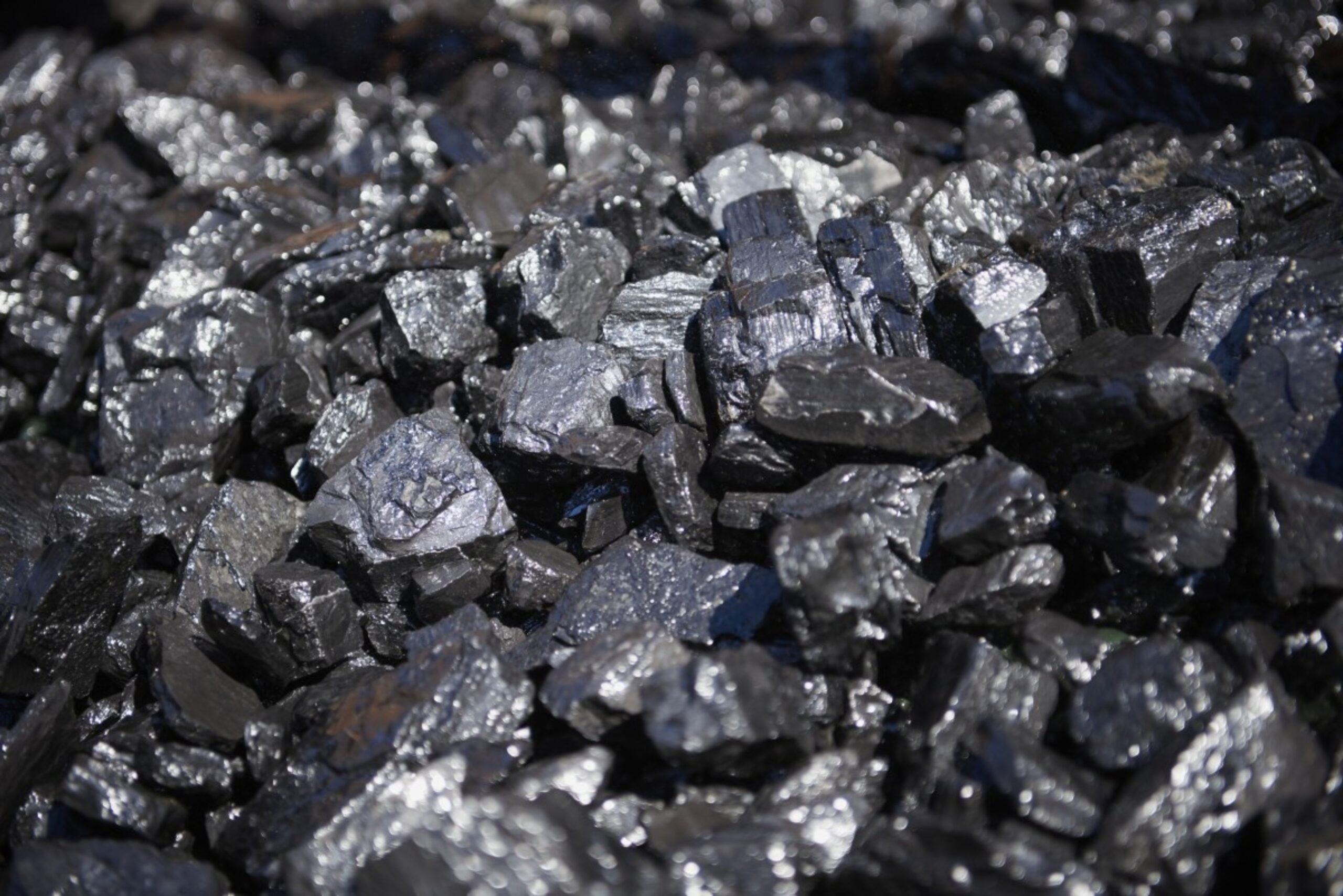 Commodities trader and miner Glencore is reportedly planning to lay off contractors at its New South Wales (NSW) coal operations in Australia due to 'prolonged' market uncertainty.
Reuters cited Glencore as saying that the contractors at the Hunter Valley Operations (HVO) will depart in December.
The commodities major holds a minority 49% stake of the joint venture (JV) with Yancoal. It takes hold of the mine's communications.
Without disclosing the count of the number of contractors being impacted with the layoffs, Glencore stated: "Hunter Valley Operations has initiated discussions with the mine's workforce on changes that will be made to the coal processing requirements from January 2021 as a result of ongoing economic and energy demand impact arising from the Covid-19 pandemic.
"The changes will not impact HVO's permanent workforce numbers but some contracting roles in the mining, coal preparation and maintenance areas will not be required under the revised production plan."
In August, Glencore temporarily suspended sites and equipment at a number of NSW and Queensland coal operations to manage its production profile.
The shutdowns were planned to coincide with September school holidays.
Last month, Glencore lowered its 2020 coal production guidance by 5.7% due to an ongoing strike at its Colombian mine Cerrejón.
In August, Glencore reportedly said it would sell its entire stake (73.1%) in Mopani Copper Mines (MCM) to the Zambian Government's mining investment unit ZCCM-IH.