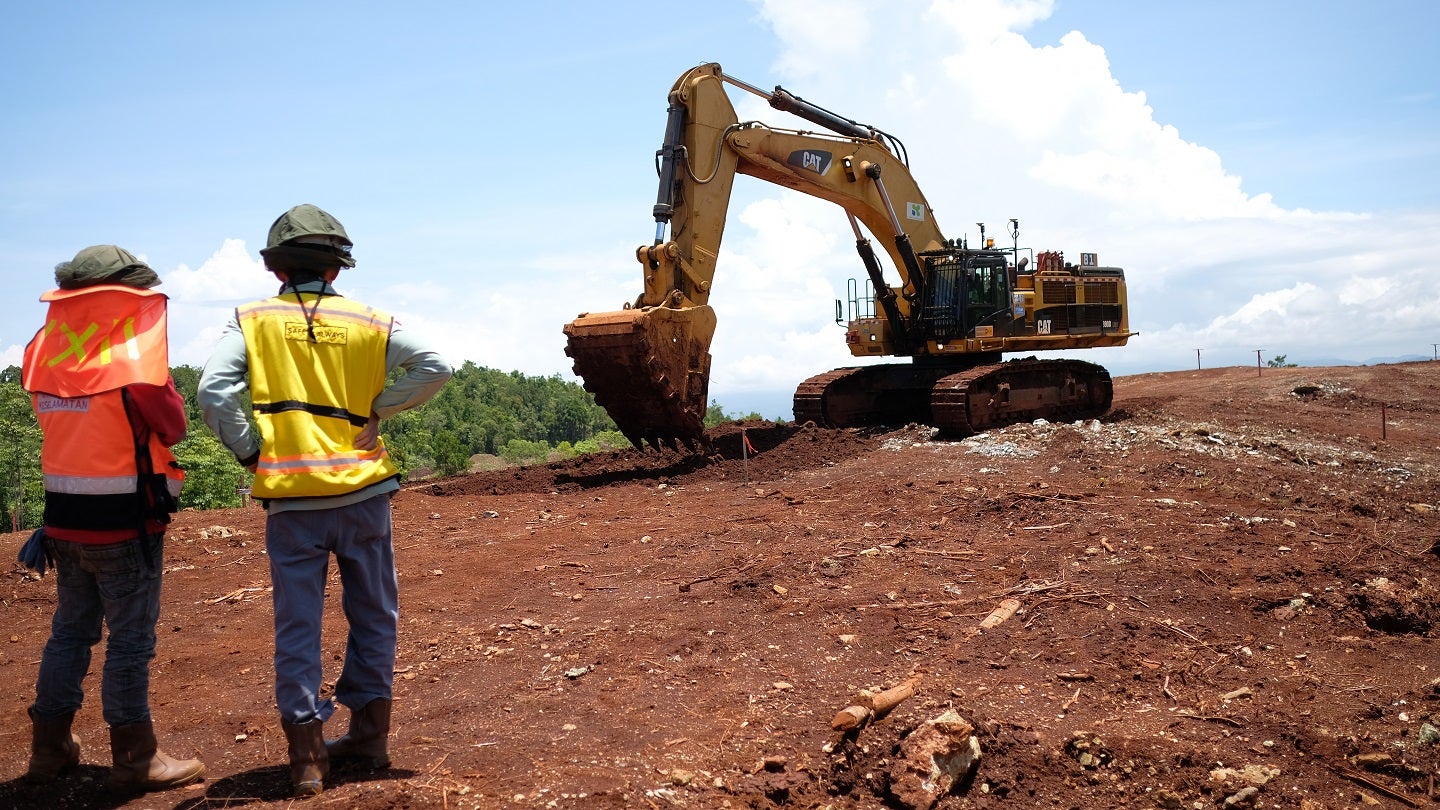 Mining giant Glencore is planning to invest $1.5bn to expand its Antapaccay mine in Espinar, Peru, reported Reuters citing a company executive.
The investment represents an increase from the $590m previously announced to revive the delayed project necessary to maintain copper output.
Antapaccay Mining general manager Carlos Cotera told Reuters that Glencore was advancing the Coroccohuayco project, which aims to extend the operational life of the Antapaccay mine by decades.
Production from the mine has stalled in recent years due to a decline in the quality of ore grades.
On the sidelines of a mining forum in Lima, Cotera said: "The Coroccohuayco project means expanding the life of the mine until at least 2045 or 2050, that's our forecast.
"We estimate the investment will exceed $1.5bn."
Cotera added that the Antapaccay mine's annual production has gradually dropped from 221,000 tonnes in 2016 to its current 150,000 tonnes, thereby making the expansion project important.
Cotera noted: "We are confident that for at least the first ten years of Coroccohuayco's operation copper production will be around 250,000 tonnes of copper per year."
The expansion project for the Antapaccay mine, which is said to be one of Peru's largest copper mines, has been delayed by social unrest in the province.
Last year, Espinar residents blocked part of an Andes mining corridor for a few days opposing the expansion.
At that time, Antapaccay said the expansion plan was "under review".
Cotera said Glencore is now assessing the pre-feasibility study for the Coroccohuayco project.