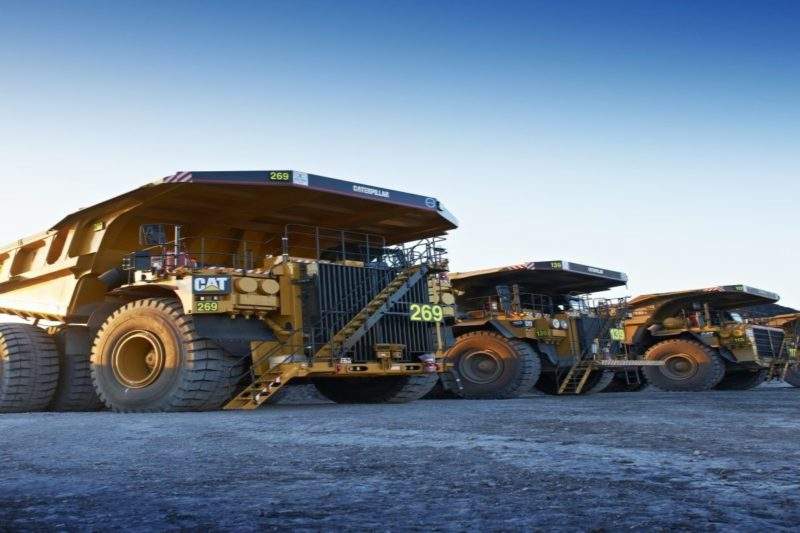 The operators of the Glencore-owned Mangoola mine in New South Wales, Australia, have agreed to pay $464,719 following an accident in October 2016 that injured an excavator operator.
The coal mine's operators will also be obligated to commit at least $371,210 of the sum to initiatives to improve safety at the mine, and prevent a similar accident from happening again. The operators will also be required to fund community projects in the nearby town of Denman.
"The undertaking will provide training to all Mangoola maintenance workers and staff in human organisational factors in maintenance," said the state's Resources Regulator, which produced a report on the accident. "Resources developed during the undertaking will also be made available to the broader mining industry to share the lessons learned and enhance industry safety."
The accident occurred when the cabin and cabin riser of an excavator became detached from the body, falling to the ground and trapping the operator within.
The Resources Regulator concluded that the accident was the result of operational negligence, rather than human error. The report found that the victim was an experienced machine operator who had worked at the mine for six years prior to the incident. It was also discovered that there were four broken bolts on the vehicle between May and August 2016.
The regulator found that the original equipment manufacturer was not involved in the repair or replacement of the damaged bolts, and that the repair of the third and fourth bolts was conducted without a documented assessment or a qualified engineer, respectively.
The report concludes with strong recommendations to the mine's operators to improve their conduct.
"The integrity of structural components on plant and machinery (including structures) is paramount for the safety of people on the plant or in the vicinity of the plant," said the regulator in the report. "Mine operators must ensure, so far as is reasonably practicable, the provision and maintenance of safe plant and structures.
The Mangoola project has been in production since 1999, and produces around 13.5 million tonnes per annum of coal from reserves of around 180 million tonnes.
The mine employs 450 people and its owner, Glencore, has pledged to improve safety conditions at the operation.
"We have worked with the Resources Regulator on their investigation into this incident while implementing changes on site that aim to prevent such an accident happening again," said Glencore in a statement. "The undertaking will result in delivery of health and safety projects that benefit workers, wider industry and the community."
Mining Technology's Mining Safety content is supported by USA mining safety specialists Carroll Technologies Group.