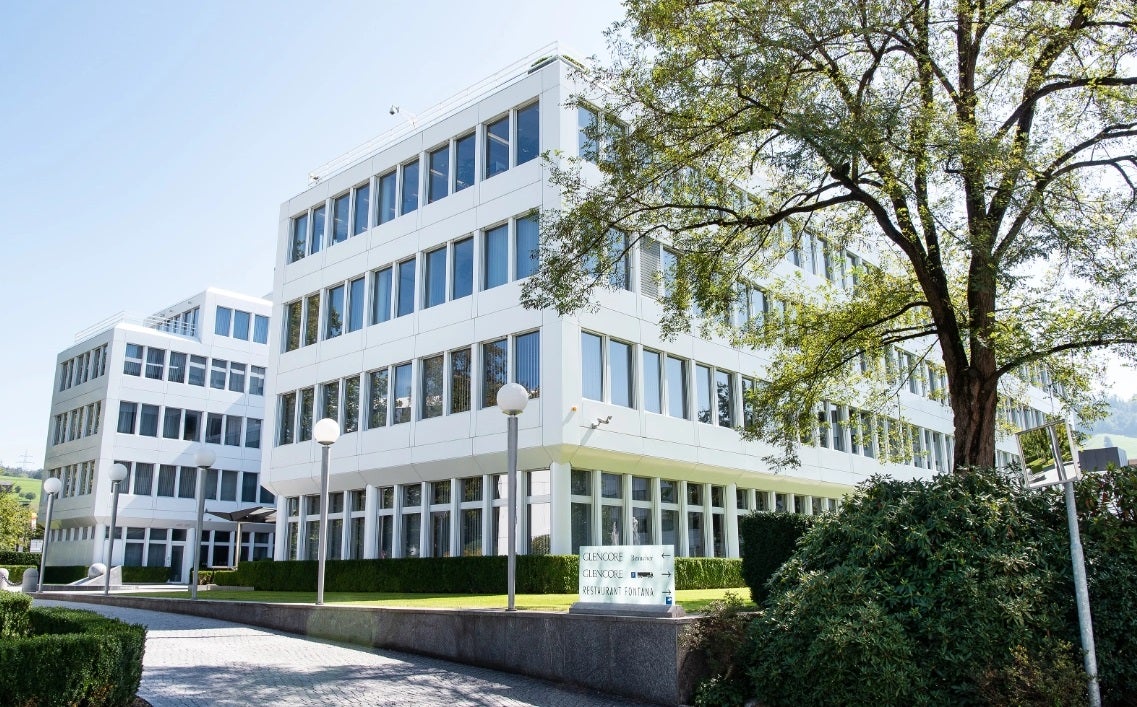 Glencore has struck a deal to purchase an 18.75% stake in the MARA copper-gold project in Argentina from US-based gold miner Newmont, for up to $174.9m.
The deal will require Glencore to pay $124.9m upon closing of the transaction and a deferred payment of up to $50m, at an annual interest of 6%, upon commercial production of the project.
With the completion of the deal, which is subject to customary conditions and regulatory filings, the commodity trading and mining company's stake in the MARA project will increase to 43.75%.
Expected to have $2.78bn in initial capital, the MARA project is a joint venture established in December 2020 between Yamana Gold, Glencore, and Newmont.
Situated nearly 25km north of Andalgalá in the Catamarca province, the MARA project has estimated proven and probable mineral reserves of 5.4 million tonnes of copper and 7.4 million ounces of gold contained in 1.105 billion tonnes of ore.
Yamana Gold will continue to serve as the operator with a 56.25% stake in the MARA high-quality, low-risk brownfield project, which has an initial mine life of 28 years.
In a press statement, Yamana said: "Yamana looks forward to continuing its work with Glencore and the local stakeholders as MARA advances its permitting, engineering, social licensing and field work towards the goal of finalising the feasibility study and the environmental and social impact assessment, which the company expects will further increase the Project's value."
With an annual ore feed of 42Mtpa, the project will have an annual production of 556 million pounds of copper equivalent production in the first ten full years.
The project was formed with the integration of the Agua Rica project with the Minera Alumbrera plant and mining infrastructure.