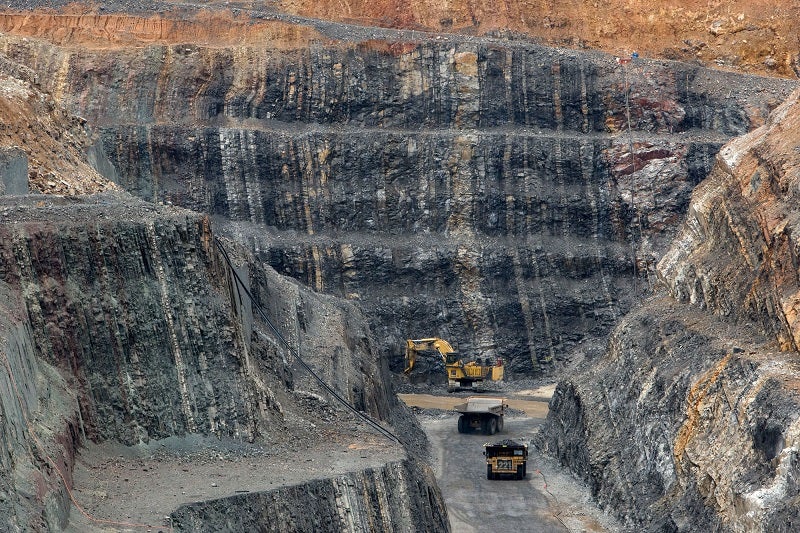 Glencore's subsidiary has received approval for an amendment to the existing mine management plan (MMP) for McArthur River Mine in the Northern Territory of Australia.
The approval granted by Northern Territory Minister for Primary Industry and Resources Paul Kirby to McArthur River Mine (MRM) comes after the Commonwealth Government granted environmental clearance.
The latest approval means that MRM can now begin works related to the mine's Overburden Management Project (OMP), under respective terms and conditions.
It creates a path to implement all 30 recommendations made by the NT Environment Protection Authority (NTEPA).
MRM plans to extend its mining operation until 2048, thereby adding a further 1,000 years of rehabilitation and monitoring.
Works included in the approved amendment comprise the development of the Northern Overburden Emplacement Facility (NOEF), trials for the NOEF cover system, and the commencement of NOEF floodproofing works.
Construction of TSF seepage interception system, geological, hydrological and engineering site investigation works will also be performed as part of the expansion.
Kirby said: "The Territory Government is supporting jobs and protecting the environment, delivering strict regulation for the McArthur River Mine and its future operations.
"We have listened to our independent environmental watchdog, the NTEPA, and have created a pathway through today's approval for the implementation of all 30 recommendations made in the NTEPA's assessment report.
"Ongoing development of the mining industry in the Northern Territory is important. Our government expects it to be done in a sustainable and responsible manner, maximising economic benefits while focusing on minimising environmental impact."
McArthur River Mine, which has been in operation for more than 25 years, engages hundreds of Northern Territory contractors and companies.