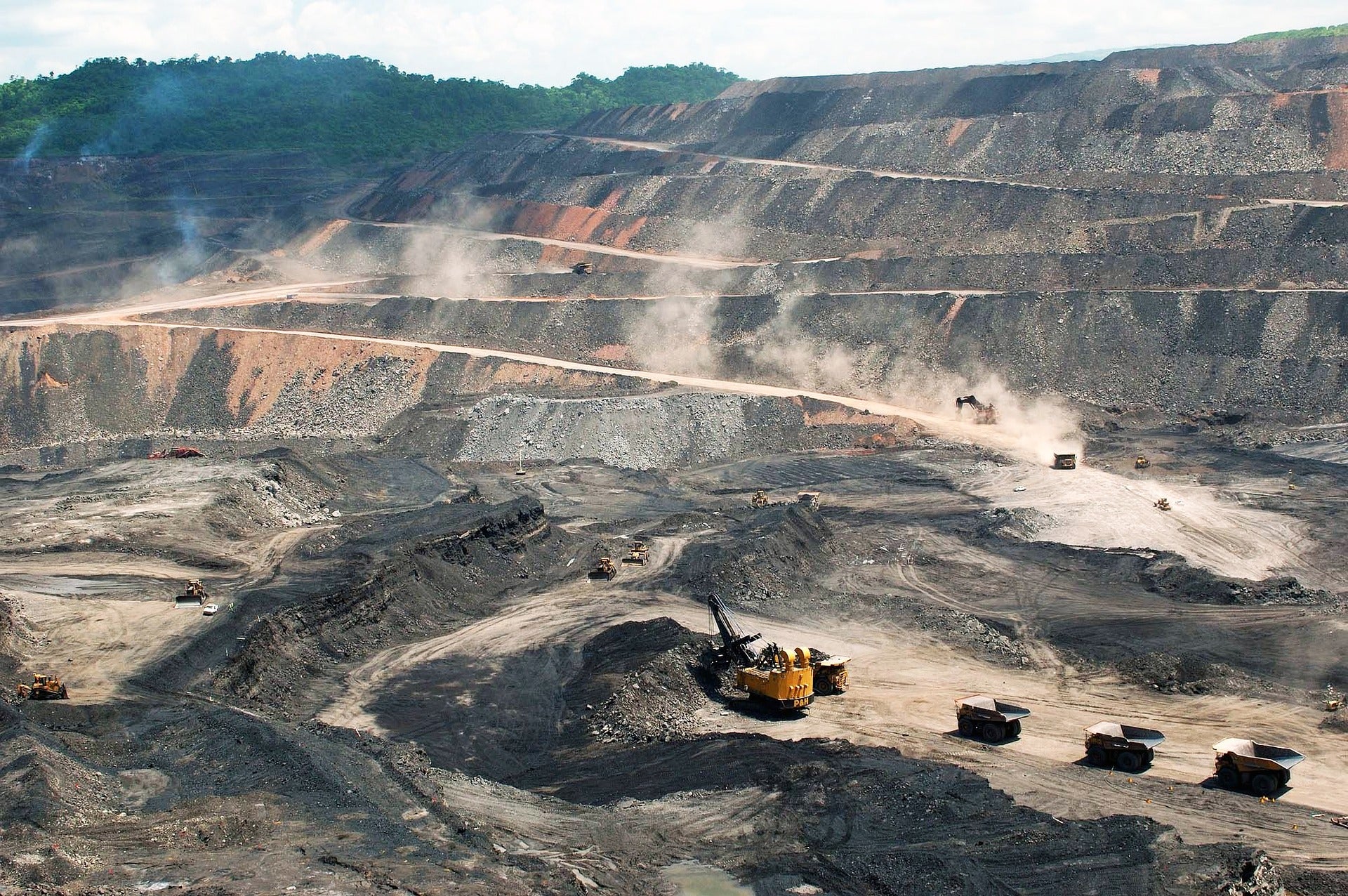 Glencore has reportedly agreed to acquire insolvent Germany-based lead producer Weser-Metall for an undisclosed sum.
The Lower Saxony Environment Ministry in Germany and Glencore were cited by Reuters as saying that the deal will be carried out via a new company, Nordenham Metall, which will also absorb Weser-Metall's employees.
Based in Nordenham, Weser-Metall is claimed to be one of Europe's main lead producers.
With a workforce of more than 300 people, it has a lead production capacity of 105,000tpa.
Upon completion of the deal, Glencore plans to invest $30m into the lead facility to enhance its commercial and environmental protection performance.
Weser-Metall filed for insolvency in May 2020 amid weak metal demand caused by the Covid-19 pandemic.
Citing the Lower Saxony Environment Ministry, Reuters reported that an agreement has been signed pertaining to the liabilities for the plant's landfills comprising past waste deposits.
In addition to protecting the environment, the deal is expected to ensure that the deposits' maintenance cost 'will not fall on the public purse'.
Earlier this year, Glencore subsidiary Carlisla Investments signed a $1.5bn deal with Zambian's mining investment unit ZCCM to transfer its 90% interest in Mopani Copper Mines.
Already holding the remaining 10% stake in Mopani, ZCCM is acquiring the outstanding interest from Carlisla for $1 plus the transaction debt of $1.5bn.
Earlier this week, Glencore Coal's subsidiary Mangoola Coal secured conditional approval from the New South Wales Independent Planning Commission for the Mangoola Coal Operations.
The approval allows the firm to establish a new open-cut mining area to the north of existing operations at the Mangoola Mine, which is located 20km west of Muswellbrook.