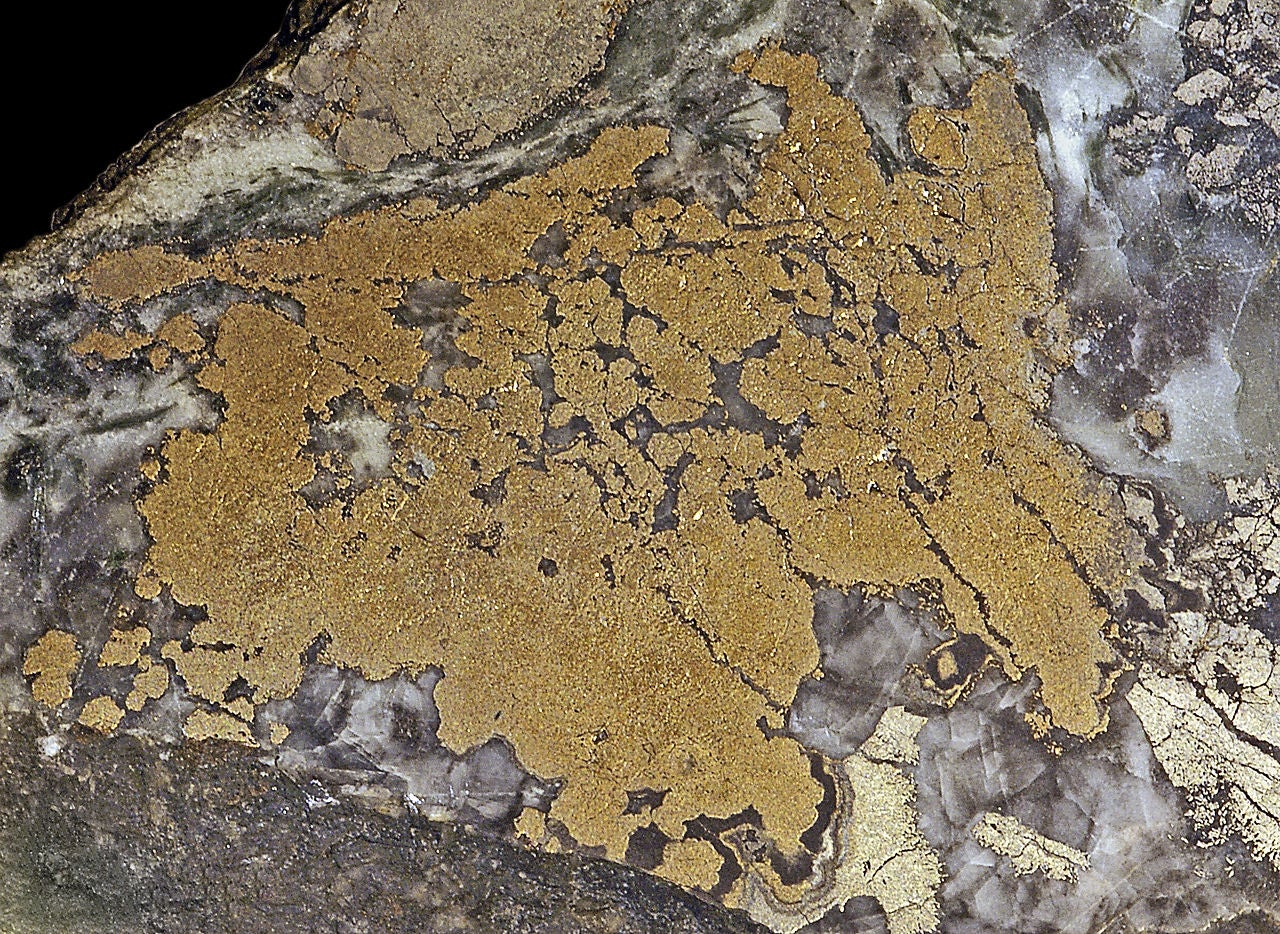 Commodities trader and miner Glencore's CEO Ivan Glasenberg reportedly said that the company is talking with auto companies and battery manufacturers about a nickel supply deal.
Nickel is an important ingredient used in batteries that power electric cars.
Ivan Glasenberg made the statement during the Financial Times Mining Summit, Reuters reported.
The news agency quoted Glasenberg as stating: "A lot of the automobile guys and the battery guys are talking to us about nickel."
This year, Glencore signed an agreement with American EV maker Tesla to supply the latter with cobalt from its Congo operations. The electric vehicle firm reportedly plans to use Glencore's cobalt in its Shanghai and Berlin Gigafactories.
Glasenberg noted that the commodities trader is running down its coal mines and 'won't replace them', as part of its efforts to reduce 'Scope 3' emissions, which mining firms are under immense pressure to address.
In February, Glencore committed to an approximately 30% reduction in Scope 3 emissions by 2035.
Last year, Glencore produced 121,000t of nickel and sold 181,000t through its marketing business.
Glencore is the owner of nickel mines in Australia, Canada and New Caledonia. The company also owns a nickel refinery in Norway.
It already supplies German carmaker BMW with cobalt from its Murrin Murrin nickel-cobalt mine in Western Australia (WA).
In August, Glencore reportedly said it would sell its entire stake (73.1%) in Mopani Copper Mines (MCM) to the Zambian Government's mining investment unit ZCCM-IH.