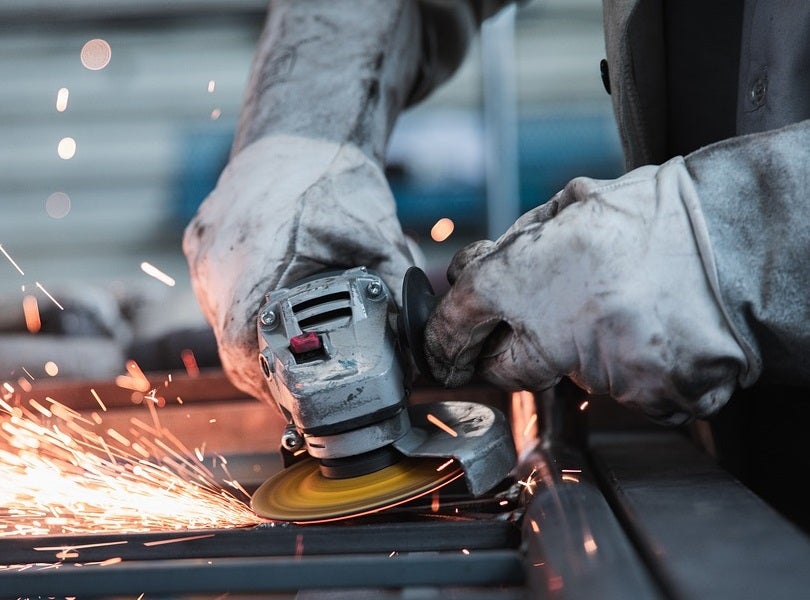 Glencore is to sign a long-term agreement with recycling technology firm ACE Green Recycling, whereby the latter will supply recycled lead and key battery metal-based end products from recycled lithium-ion batteries.
Under the 15-year agreement, Glencore will receive up to 100% of ACE's products from four of its proposed lead-acid and lithium-ion battery recycling parks in US, India and Thailand.
Planned for completion by 2024, the parks are expected to have a combined production capacity of 1.6 million tonnes of recycled metals containing lead, lithium, nickel and cobalt. 
Glencore recycling head Kunal Sinha said: "Our partnership with ACE furthers our objective of creating a leading, global circularity platform for battery metals.
"These recycling parks will not only provide a unique domestic but also regional solution for furthering circularity in batteries – both high and low voltage. The partnership will also support our ambition to become a net zero total emissions (scope 1,2,3) company by 2050."
Glencore expects this strategic alliance to help establish a circular supply chain for recycled battery materials while reducing their impact on the environment.
ACE co-founder and CEO Nishchay Chadha said: "We are delighted to partner with Glencore and together contribute towards making global electrification sustainable.
"To safeguard a greener future, we need to create sustainable and localised circular supply chain solutions to ensure these critical battery materials are available indefinitely."
ACE plans to commission its first commercial lithium-ion batteries (LIB) recycling facility in Ghaziabad, India, this month followed by a second Indian facility in Mundra in Q4 2023.
The firm will also commission a recycling facility in Texas, US, in the final quarter of next year.