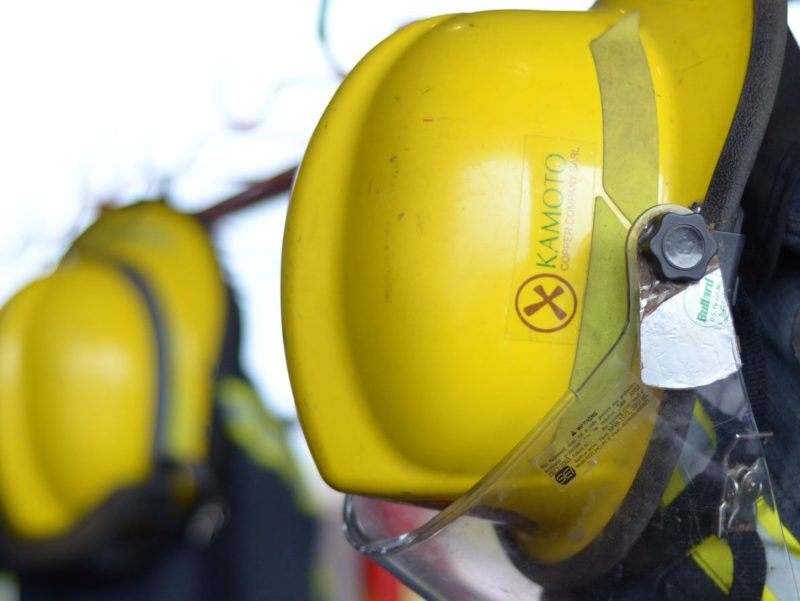 Commodity trader Glencore has tightened its control on Katanga Mining with the appointment of new executives and the signing of a management services contract to operate its troubled copper and cobalt business in the Democratic Republic of Congo (DRC).
Glencore International head of African copper Danny Callow has been appointed chief executive officer of Katanga and its head of strategy Paul Smith has been hired as Katanga's chief financial officer.
Katanga chairperson Hugh Stoyell said that the management services agreement with Glencore International, which is a subsidiary of Glencore, will enable Katanga to focus on completing operational enhancements in the DRC.
In December 2018, the firm announced its intention to assume greater control of the African unit after Canada's Ontario Securities Commission imposed a fine and banned several executives from the company for misreporting the amount of copper and cobalt it sourced.
Among the executives who were banned included Glencore's former head of copper trading Aristotelis Mistakidis.
Katanga's CEO Johnny Blizzard also resigned from the firm last week as per the earlier settlement agreement with the Ontario Securities Commission.
"The latest changes come in the wake of greater international scrutiny of Glencore's operations in the DRC."
The latest changes come in the wake of greater scrutiny on Glencore's operations in the DRC. The US Department of Justice is reportedly monitoring the company's activities in the African country.
The Katanga mine is 86% owned by Glencore and is listed in Canada.
The management agreement is expected to improve the project's performance on compliance and operations.