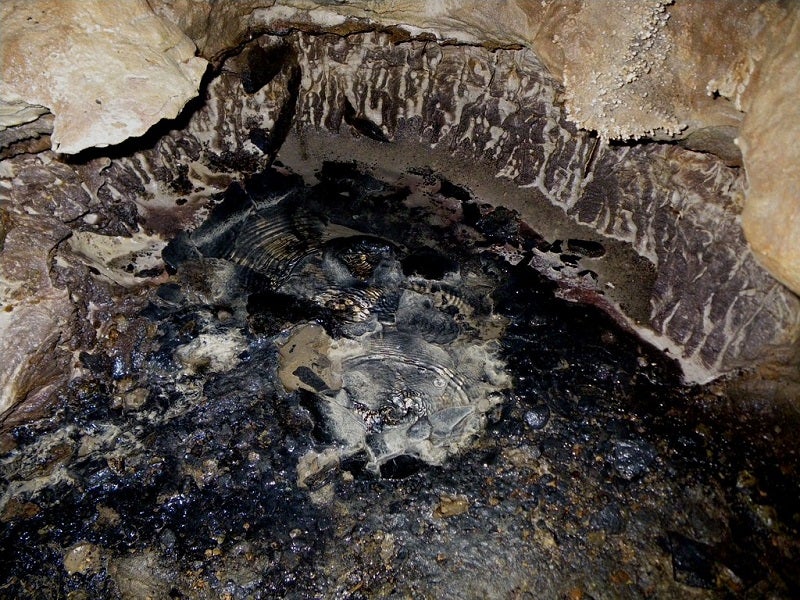 Giyani Metals has secured approvals from the Department of Environmental Affairs (DEA) in Botswana to implement environmental management plans (EMPs) at its K.Hill and Otse manganese prospects.
The approval, which is noted to be the final one, was granted after the customary public review process when Giyani was required to advertise the details of the EMPs in the government gazette and local newspapers.
Giyani Metals CEO Robin Birchall said: "We are extremely pleased with the final K.Hill and Otse EMP approvals and grateful to the DEA in Botswana for the speed and dedication to achieve these approvals. This has been a detailed process with multiple review and update steps that started back in late December 2018.
"We can now shift our focus to the implementation phase to start the remediation work at K.Hill and Otse, which will improve the environmental conditions at both sites.
"At the same time, this work will enable us to process the resulting material and generate revenues to facilitate the development of the overall project."
Last month, Giyani completed the metallurgical testing of stockpile material from both the Botswana deposits.
In May this year, the company announced that the DEA approved the EMP for the K.Hill and Otse prospects, which marked the initial approval for their EMPs, clearing the way to the public review advertisement, which is the last step in the process.
The EMPs for the prospects were submitted by the company late last year and earlier this year. Giyani further submitted updated EMPs based on comments from the DEA on the first submissions.