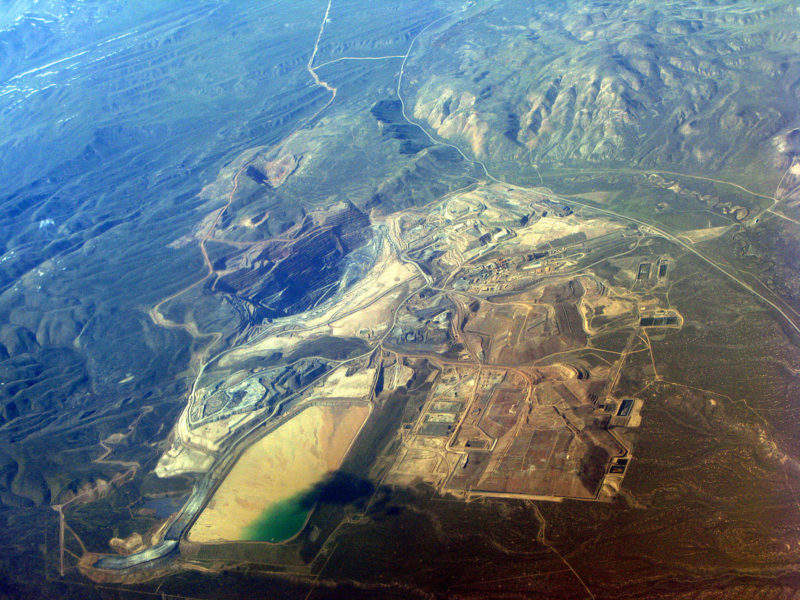 The Ghanaian Lands and Natural Resource Ministry has fined American mining operator Newmont and its contractors Consar and DRA Mining $2.7m following the deaths of six workers at the Newmont-operated Ahafo Mine on 7 April this year.
The workers were reportedly pouring a mixture of concrete to expand a tunnel as part of Newmont's Ahafo Mill Expansion project when the supports at the west end of the tunnel failed, causing it to collapse onto the workers. A further four people were injured in the accident. All ten individuals had been employed by Consar, under the supervision of DRA, to work on the mine expansion.
Minister of Lands and Natural Resources John Peter Amenu said in a statement: "In general, safety of workers at all mine sites in Ghana is of paramount interest to government.
"To this end, all operators on all mines sites in Ghana are also reminded that they are to comply with all laws, regulations and terms of their licences without fail. Failure to do so would come with sanctions which could include withdrawal of their licences, as well as other punitive penalties."
Following the disaster, the ministry completed an investigation into the conduct of the operators. The investigation, which was submitted to the ministry on 18 May, recommended that Newmont suspend DRA from future projects and that the government dismiss DRA from undertaking any construction project management in Ghanaian mines.
Instead of banning DRA from operating, however, the ministry has demanded that the company pays $2m of the total fine. Newmont will be expected to pay $500,000, and Consar will be fined the final $200,000.
Alwyn Pretorius, Newmont regional senior vice president, said in a statement: "We appreciate the efforts of the Minerals Commission and other stakeholders in conducting a thorough investigation into the causes of this tragic construction accident.
"We are all devastated by the loss of six colleagues and will carefully study the report so we may learn from the accident, address its findings and take steps to prevent this from happening again."
The Ahafo mine is Newmont's second operation in Ghana. The mine is located 300km north-west of the capital Accra and began production of gold in 2006, employing around 2,500 individuals. The company's first operation at Akyem in the east of the country started production in 2013 and employed 4,800 at its peak.