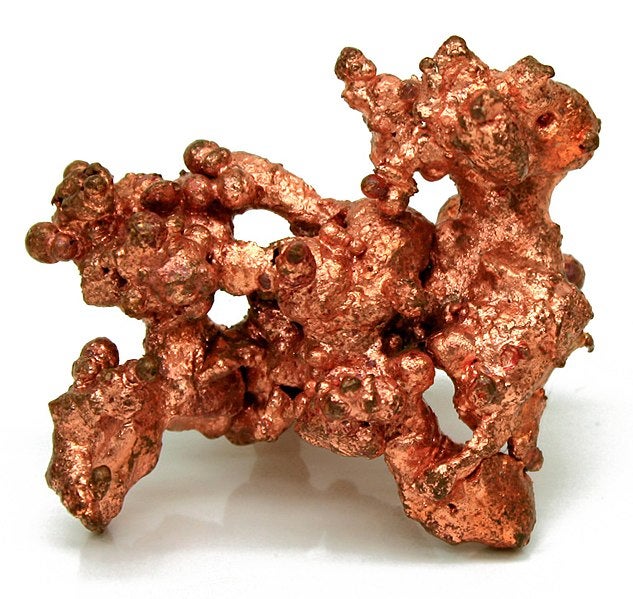 Canadian exploration company Gespeg Copper Resources has signed an agreement with an independent party to purchase 100% undivided interest in three projects.
The projects are located on the Southern portion of the Gaspé Peninsula and the Chibougamau Region of Canada.
Chandler Project is the first among three acquired projects, comprising 19 claims with four known indicators, namely Ruisseau Bleu, T Nelson 1 and 2, Riviere St-Jean South and Route 102 S-W. It is situated west of the Municipality of Chandler.
It is part of the Mont Alexandre syncline and lies within the greenstone belt present in the Gaspe Peninsula.
According to Gespeg, the greenstone belt has already shown good indicators in the area.
Davidson Project is the second one located adjacent to Route 167 North East of Chibougamau. It is bearing copper indicators, the Clero, the Blondeau, and the Bouzan-Cuivre, within nine claims.
The third project, known as Ruisseau Basket, is situated North of Pointe à la Croix. Approval is still pending for this project from the Government of Quebec's Ministry of the Environment and Natural Resources.
Gespeg Copper Resources president and CEO Sylvain Laberge said: "The projects fit within our exploration model and further cements our position as the dominant copper explorer in the Gaspe Peninsula.
"Additionally, the acquisition increases our presence in the Chibougamau region.  It remains our belief that, with proper exploration, the Gaspe can regain its status as a significant copper producer.
"Our exploration group is currently refining the exploration programme that we intend to complete, once we have finalised this transaction, and we look forward to disclosing both our plans and the eventual results of the programme."
The company will acquire the properties for eight million shares. An additional 500,000 shares will be offered upon negation with the local First Nations group for securing its approval on the acquisition of Ruisseau Basket.