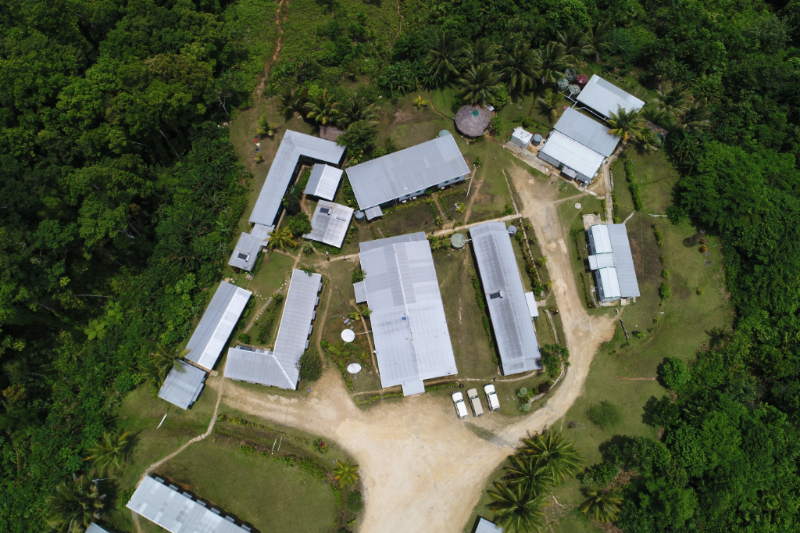 Geopacific Resources has issued a letter of intent (LoI) to contract GR Engineering for engineering, procurement and construction (EPC) works at the Woodlark gold project, situated on an island in Papua New Guinea.
The final EPC contract is expected to be in the form of a guaranteed maximum price (GMP) to de-risk the largest component of capital costs.
Geopacific said the final contract will be signed following the agreement of final terms and conditions.
In the meantime, the company may instruct GR Engineering to start an early works programme to procure tenders and pre-order long lead time items.
Geopacific managing director Ron Heeks said: "Signing a letter of intent with GR Engineering marks another major milestone in the development of the1.6Moz Woodlark Gold Project. The Company is on track to deliver gold production in a timely and cost-efficient manner.
"We look forward to finalising the EPC contract, and advancing the development of Woodlark."
The project currently has one million ounces of gold reserves, with a grade for the first five years of over 1.5 grams a tonne gold. It also has significant upside from the 600km² exploration licence.
The processing facility will be built between the Kulumadau and Busai pits, which are around 4km apart.
GR Engineering managing director Geoff Jones said: "Our clients are increasingly seeking certainty and a track record of performance and GR Engineering has been able to demonstrate this to Woodlark, including by reference to its successful project outcomes in the turnkey design and construction of mineral processing plants in the gold sector."
The Woodlark project's definitive feasibility study was released on 7 November and demonstrated a development option, both from a technical and financial perspective.
Geopacific inherited more than $150m in historic spend on Woodlark, which included a wealth of drilling data from over 275,000m of drilling.