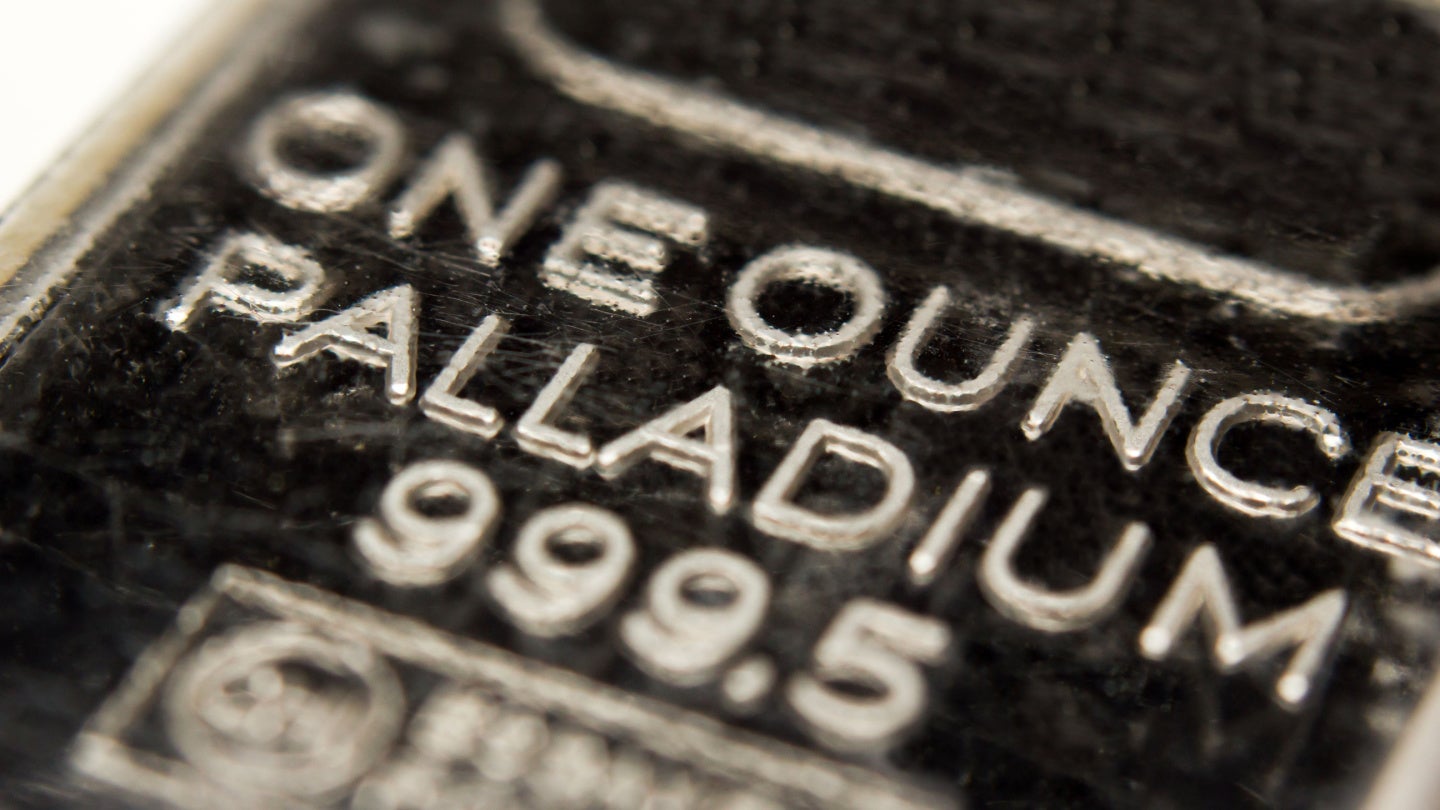 Generation Mining has secured a senior debt facility of up to $400m to fund the construction of its Marathon palladium-copper mine at Lake Superior in Ontario, Canada.
A syndicate comprising Export Development Canada (EDC), ING Capital, and Societe Generale are the mandated lead arrangers.
The selection of these financial institutions was said to be based on their experience in financing greenfield mining projects.
Securing this facility is said to be the company's 'key milestone' towards advancing the Marathon project.
The transaction is expected to close in the third quarter of this year, after the completion of final due diligence.
Generation Mining president and CEO Jamie Levy said: "We are very pleased to have mandated these three financial institutions, all of whom have a strong mining and metals track record. The $400m senior debt facility (C$540m) combined with the undrawn Wheaton Precious Metals Stream of C$200m, or a total of C$740m represents a significant portion of the initial capital required to develop the Marathon Project.
"The company will now focus on finalising the definitive documentation, together with arranging equipment leases and sourcing the balance of the capital required to fully finance construction."
Located along the Trans-Canada Highway in north-western Ontario, the feasibility study from the Marathon project showed that its net present value is C$1.6bn ($1.17bn) with a payback of 2.3 years.
Its internal rate of return (IRR) is 25.8% based on $1,800/oz and $3.70/lb for palladium and copper, respectively.
With an estimated mine life of 12.5 years, the project is anticipated to produce a total of 3.6 million ounces of palladium.
Of the total estimated revenue from the project, 58% will come from selling palladium and 29% from copper.
The remaining revenue is expected from the sale of platinum, gold and silver.