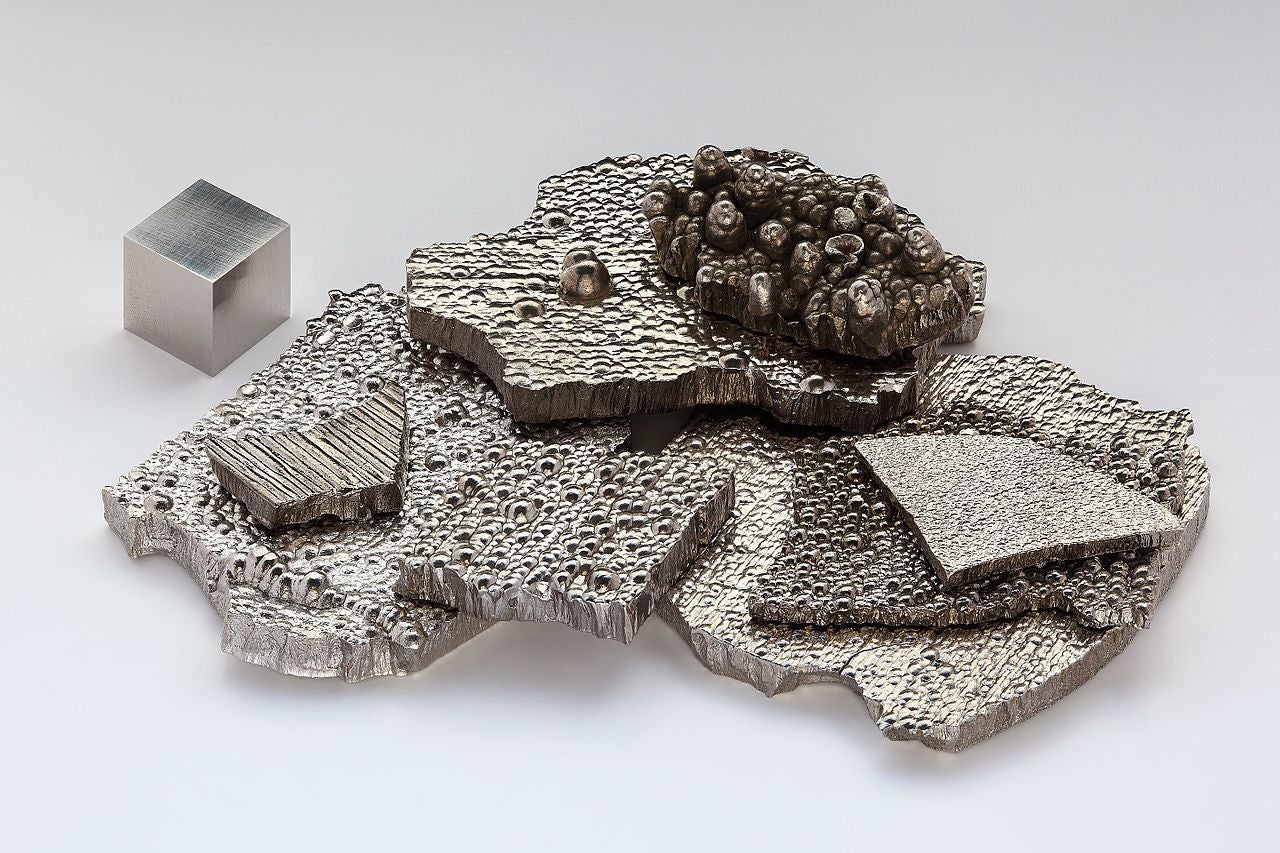 Commodities trader and miner Glencore has extended its supply agreement with Chinese battery maker GEM by another five years.
Under the latest agreement, the Chinese company will receive about 150,000t of cobalt contained in hydroxide from Glencore until 2029, replacing a previous agreement to receive about 60,000t through 2024.
Glencore noted that the two companies have formally embedded responsible sourcing and sustainability into the contractual partnership.
GEM chairman Kai Hua Xu said: "Despite the Covid-19 pandemic in 2020, the adoption of new energy vehicles is accelerating, and there is no doubt that they are revolutionizing the world's automobile industry. As a result, cobalt, as one of the key raw materials for EV batteries, will become a global strategic resource of extreme importance for the rapidly growing new energy vehicles market in China and the rest of the world.
"This agreement will also help address the demand for cobalt in China's new energy market. After the signing of this agreement GEM will no longer worry about the supply of responsible cobalt."
According to Glencore, the cobalt partnership involves a commitment to use the Cobalt Industry Responsible Assessment Framework when communicating publicly on issues related to environmental and other social aspects with respect to the cobalt supply chain.
Glencore Copper and Cobalt marketing head Nico Paraskevas said: "Long term security of cobalt supply and cobalt demand visibility are critical to prevent supply shortages that could impede the energy transition and, ultimately, the world's ability to meet climate change targets.
"As the cobalt supply chain matures with greater emphasis on long term partnerships, this contract is just one example of Glencore and its customers working together towards the adoption of industry leading standards on responsible sourcing and environmental and social corporate governance."
In June, Glencore and American electric vehicle company Tesla signed a deal, pursuant to which Tesla will buy cobalt from Glencore.