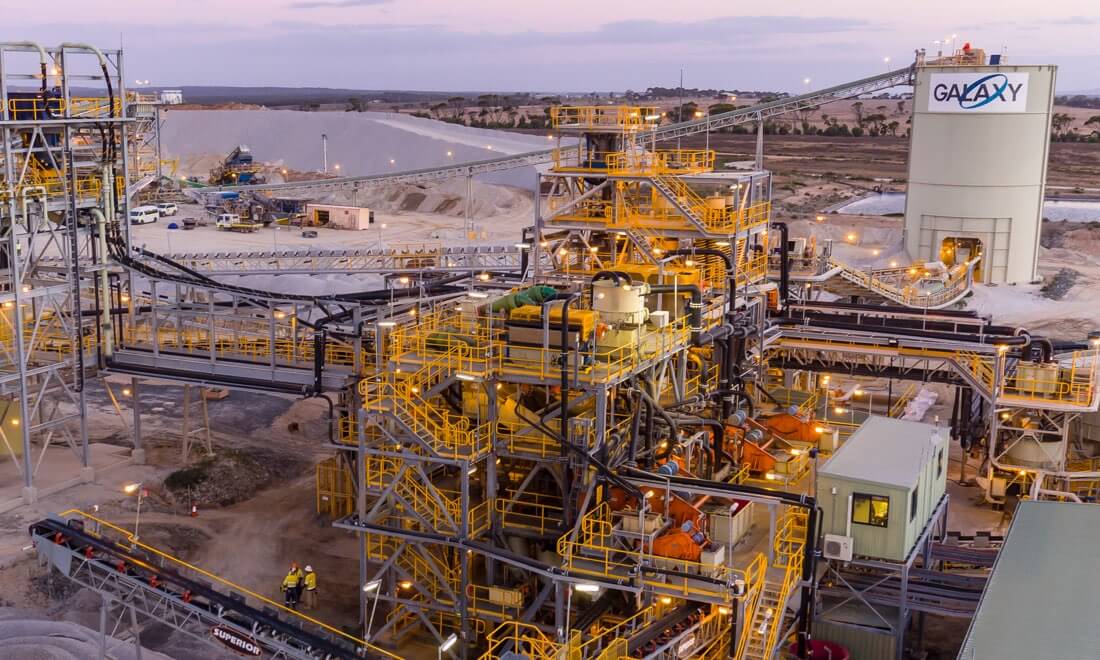 Mining company Galaxy Resources has signed a three-year offtake agreement with Sichuan Chengtun Lithium, a wholly-owned subsidiary of Chengxin Lithium Group.
The Chinese lithium producer will purchase a minimum of 60,000 dry metric tonnes (dmt) of spodumene concentrate per annum from Galaxy's Mt Cattlin mine.
The Mt Cattlin spodumene mine is located two kilometres north of the Ravensthorpe town in Western Australia.
The commencement of the offtake will take effect from next year and will continue through 2023.
Galaxy has ended its contract with Yi Chun Yin Li Energy and is now allocating that tonnage to the new offtake agreement with Sichuan Chengtun.
Galaxy Resources CEO Simon Hay stated: "We are pleased to welcome Chengxin as a new major offtake partner, further diversifying and strengthening Galaxy's customer base to support Mt Cattlin's operations. Chengxin also has expansion plans underway to increase production capacity in preparation for the impending lithium demand surge in the medium to long term.
"The drawdown of inventory combined with strong customer indications for demand in 2021 has also led Galaxy to examine the potential ramp up of Mt Cattlin back to full rate in 2021, although there will need to be sustained price increases for us to commit to the return of higher production levels."
Galaxy has existing offtake agreements for Mt Cattlin's spodumene concentrate with Yahua for 120,000t and Meiwa for 55,000t.
Mount Cattlin produced 1.79m wet tonnes of ore in 2019, refined into 191,569 dry tonnes of lithium concentrate. Of this, 43,222 was produced in Q4 2019, near the top end of estimates.
In January, Galaxy Resources released its Q4 2019 results, showing plans to reduce lithium mining by 60% in 2020.