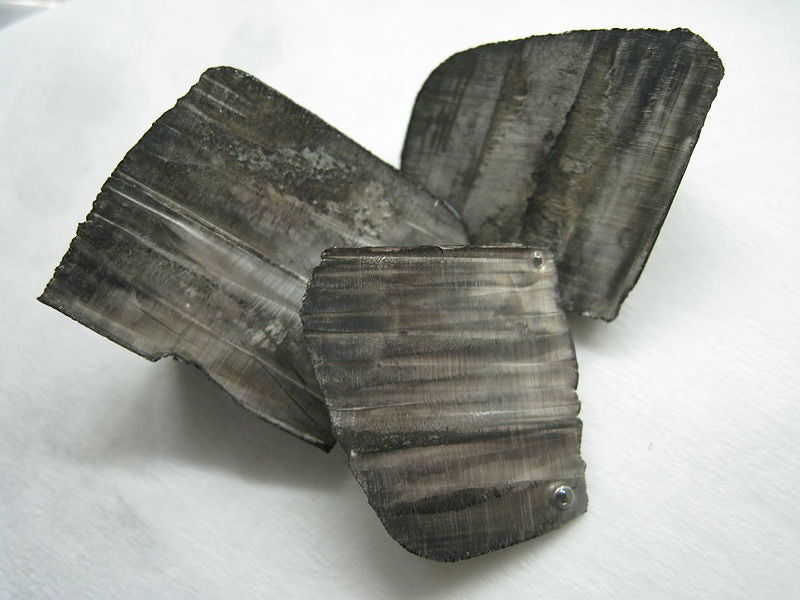 ASX-listed lithium mining firm Galaxy Resources is considering several offers from companies for its flagship Sal de Vida project in Argentina.
In a statement, Galaxy said that it will proceed with a strategic partner only "if the final terms of the relationship properly recognise the fundamental underlying value of Sal de Vida and the partner can add additional value to the project either through technical and/or financial input".
Meanwhile, the company plans to continue with the development of the lithium project in the short term.
Galaxy also added that it was holding talks with WorleyParsons to appoint the engineering service provider as project management consultant to lead the FEED.
The firm has been exploring options to divest an interest in the project. In August, the firm had shortlisted seven companies. Among these included Chinese firms and end-users of lithium, reported the Sydney Morning Herald.
"The Sal de Vida project has the potential to make annual revenues of around $354m."
According to the company, the Sal de Vida project has the potential to make annual revenues of around $354m, and generate up to 25,000t a year of lithium carbonate and 95,000 tonnes of potassium chloride.
Lithium is a major component in the manufacture of lithium-ion batteries, which are used in electric vehicles and electronic devices. With the electric vehicles becoming mainstream in the coming years, global demand for lithium is expected to increase.
At the end of August, the firm struck a deal to divest its mining rights at Salar del Hombre Muerto project in Argentina to South Korea-based steel manufacturer POSCO for $280m. It intended to use the proceeds from the divestment funds to develop the Sal de Vida project.