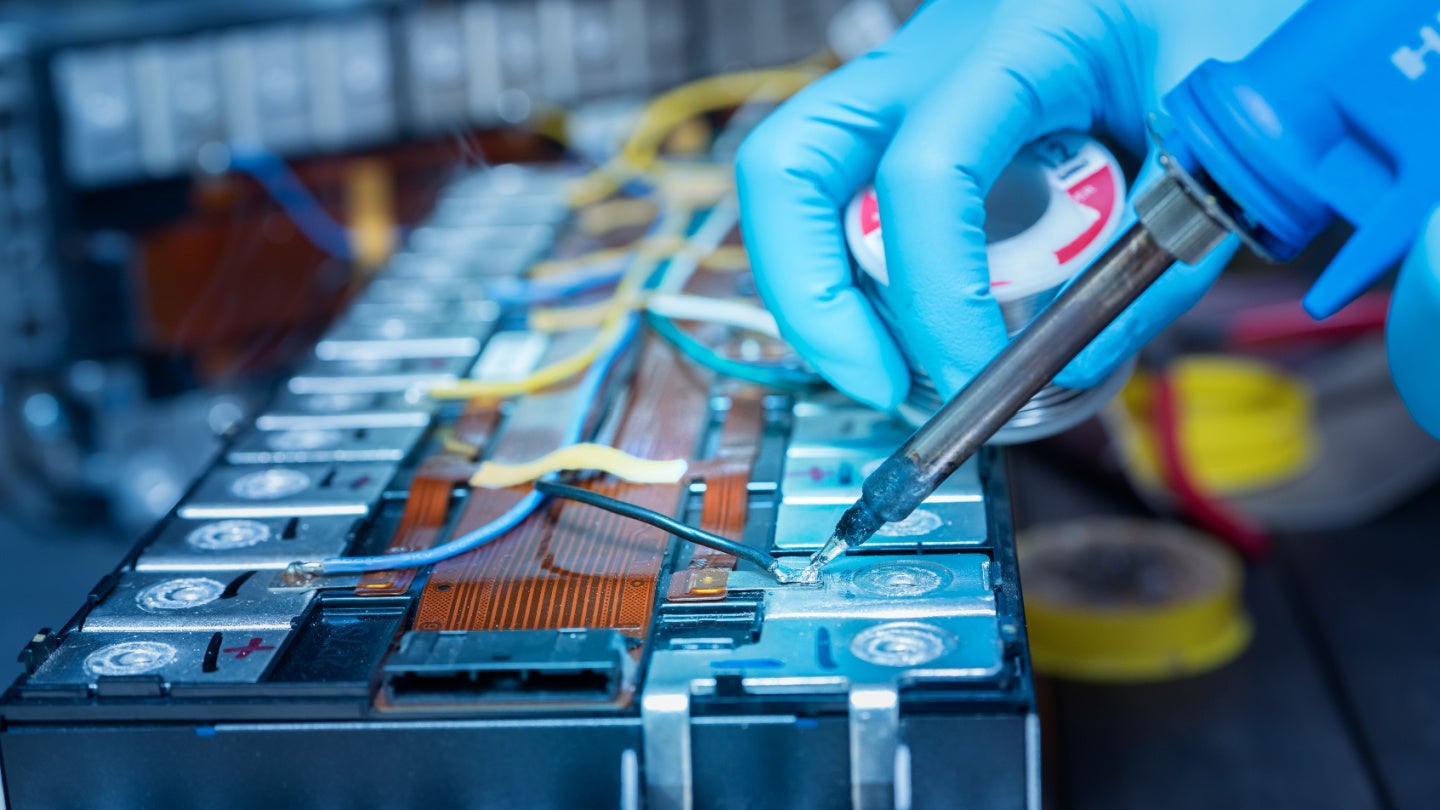 Australian exploration company Galan Lithium has secured firm commitments to earn A$31.5m (around $21m) via an institutional share placement.
This over-subscribed placement involves the issuance of 30 million new fully paid ordinary shares in the company at A$1.05 apiece.
The placing of shares to institutional, sophisticated and professional investors marks a 12.5% discount to the stock's last close on 17 May 2023.
It also marks a 9.8% discount to its ten-day volume-weighted average price.
Canaccord Genuity (Australia) is the placement's sole lead manager and bookrunner.
Proceeds of the placement will be used for expenses related to its Hombre Muerto West (HMW) and Candelas lithium brine projects in Argentina, as well as the Greenbushes South project in Western Australia.
Galan Lithium will buy long-lead items to prepare for the stage one four kilotonne per annum lithium carbonate equivalent operation at HMW utilising the proceeds.
It will also use the funds for the earthworks contractor's prepayment and stage two definitive feasibility study, and studies to expand production.
The proceeds will also be channelled towards additional exploration and production well drilling work, general working capital and further work at the Greenbushes operation.
Furthermore, Galan Lithium will carry out a non-underwritten share purchase plan, with an aim to raise up to almost A$5m.
Eligible shareholders can subscribe for up to A$30,000 of new shares in the company at A$1.05 apiece.
Galan managing director Juan Pablo Vargas de la Vega said: "I wish to thank all the placement participants, old and new, who have strongly supported the Galan production plan that will take it from an initial smaller-scale lithium producer to a big 60ktpa [kilotonne per annum] player. I also encourage all our loyal shareholders to get on board and participate in the entitlement issue, which will get under way later this week."