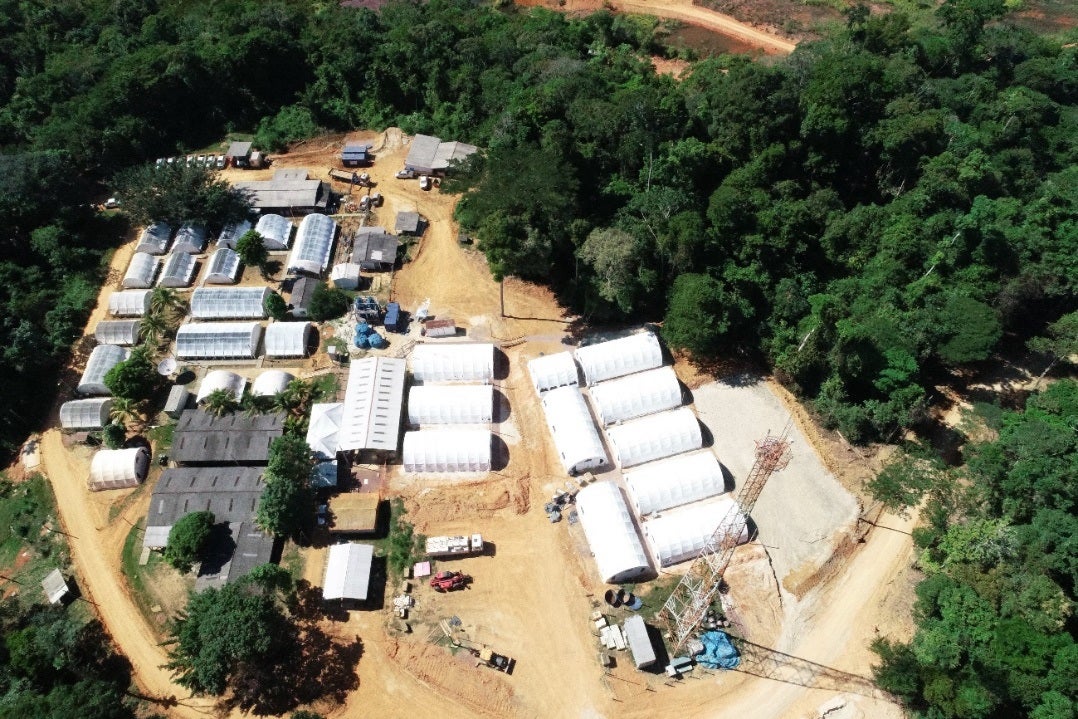 The board of G Mining Ventures (GMIN) has announced its decision to move ahead with the construction of the Tocantinzinho (TZ) gold project in Pará, Brazil.
With necessary environmental installation permits in place, the company plans to commence full construction work on the project site this month.
G Mining Ventures president and CEO Louis-Pierre Gignac said: "This construction decision is an important milestone, which has been achieved by de-risking the technical, permitting and funding aspects, and that confirm the TZ project is both a robust and responsible development opportunity."
Expected to become one of Brazil's largest primary gold mines, the TZ project is scheduled to start production in the second half of 2024.
Located in the Tapajos region of Pará, 200km south-southwest of Itaituba, the Tocantinzinho open-pit gold deposit comprises a 996km² land package and is estimated to hold two million ounces (Moz) of reserves.
The TZ project is anticipated to produce 1.83Moz of gold during its 10.5-year operational life.
Over the first five years, the mine is expected to have an annual gold production capacity of 196,000oz and an initial capital cost of $427m.
In July 2022, GMIN obtained a $481m funding package from Franco-Nevada, La Mancha Investments, Eldorado Gold, and Caterpillar Financial Services for the construction of the Tocantinzinho project.
G Mining Ventures purchased the Tocantinzinho gold project late last year from Eldorado Gold for $115m.