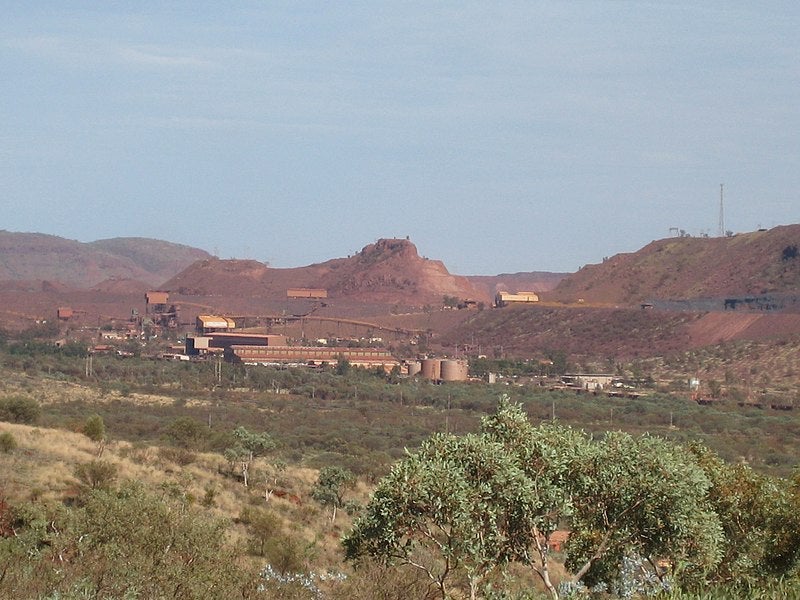 The Future of Mining Australia conference has announced the finalists for its 2019 Safety Excellence Award, recognising projects from Foraco, Heat Trap Solar, Metso and ReRisk for their commitment to ensuring operational safety at Australian mines.
The conference, which is now in its third year and will take place form the 25-26 March, will present a number of awards, including consultant of the year, the innovation award, and the safety prize.
Heat Trap Solar is a company based in Osborne Park, Western Australia, that produces chillers to store water in temperatures cooler than the surrounding environment. Temperatures above 50oC, which are often reached at industrial projects such as mine sites, expose workers to risks of scalds and burns when coming into contact with water, and encourage the growth of bacteria in stored water.
The company's Safety Chiller aims to minimise these risks by cooling stored water, and lowering the colony-forming units (CFU) of bacteria, a measure used to estimate estimate the number of cells in a sample capable of reproducing. The chiller can reduce CFU to below 200 units, well below the limit of 1,000 units per litre considered safe by the World Health Organisation. The technology has already won a number of awards, including the 2016 National Safety Awards of Excellence, awarded by the National Safety Council of Australia.
Finland-based Metso worked with Glencore to develop what it calls an "HMLS Modular System", a rattle gun that is used to replace and affix parts of ore-sorting screens, removing the need for the use of hammers. The company identified hammer usage as a key contributor to hand injuries; in 2011 for example a Queensland worker was injured while using a hammer, which splintered and caused shrapnel to be lodged in their shoulder.
International drilling company Foraco has developed a remotely-operated drill rig, which workers can operate from up to eight metres away, removing them from dangers such as heat, vibration, and mechanical faults. Foraco plans to expand into coal bed methane drilling in Australia, a specialised process which requires retrofitting drilling rigs and conducting exploration work into new seams. The company hopes to minimise the risks associated with using older drills and working in unfamiliar areas through its remotely-operated rigs.
The last finalist is ReRisk, a technology platform founded in 2014, which aims to digitise a range of safety data, and use this information to provide technical support to workers in real time. The platform includes an app, which features data-driven notifications and extensive lists of potential hazards to ensure operational safety.
The winner will be announced at the conference at the end of the month, through a judging panel featuring members including Rohin Simpson, production engineer at Rio Tinto, Friska Wirya, head of change at Newcrest, and Noel Dyson, editor of Australia's Mining Monthly.