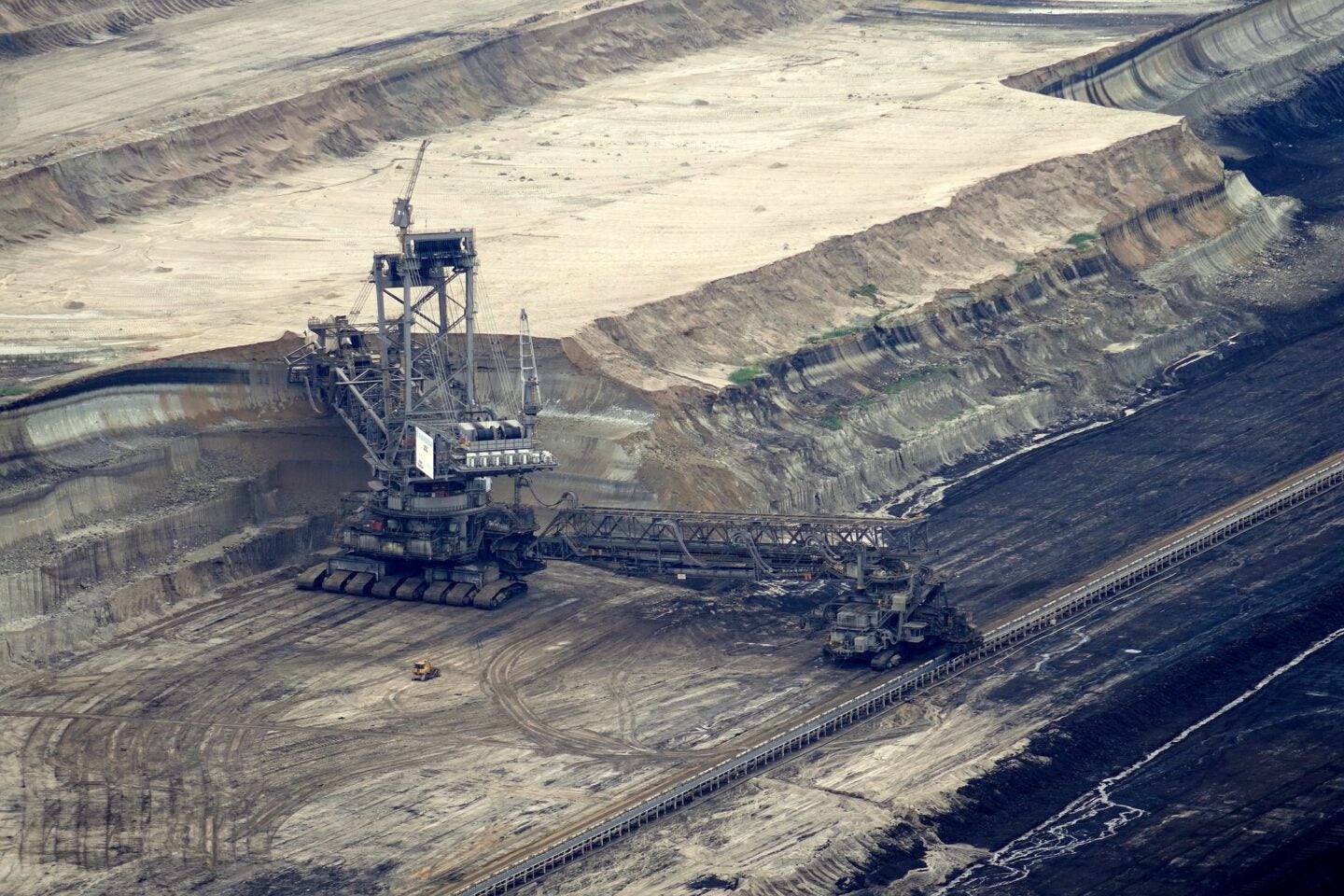 Australia's Queensland Government has approved two steelmaking coal mines owned by Futura Resources, in Central Queensland.
The approved coal mines, Fairhill and Wilton, are located in the central region of the Bowen Basin and surrounded by operational coal mines, including Ensham.
Production from the mines is planned to be processed using existing infrastructure at the nearby Gregory-Crinum mine.
According to estimates, the two mines host a global resource of 2.6 billion tonnes, more than 700 million tonnes of which is less than 100m in depth.
Queensland Resources Minister Scott Stewart said: "These projects are in the heart of the Bowen Basin and will benefit from the existing infrastructure in place from nearby mines.
"At their peak, these two mines will produce more than three million tonnes per year of steelmaking coal, which will be processed then transported by rail to the Port of Gladstone and exported to key international markets."
Futura Resources intends to start construction on the projects early next year, with plans to start production within six months.
Expected to create up to 130 regional jobs, the two mines have an initial operational life of ten years with the potential for expansion to more than 20 years with continued exploration.
Futura Resources CEO Ben Dunlop said: "We see ourselves as a sustainable, low environmental footprint producer utilising nearby existing infrastructure, including coal processing facilities which will be 50% powered by renewable energy by end of 2023.
"We believe these projects are well positioned to meet future market demand for high-quality steelmaking coal and we will be supporting the people and communities of Central Queensland by using local suppliers and contractors where possible."