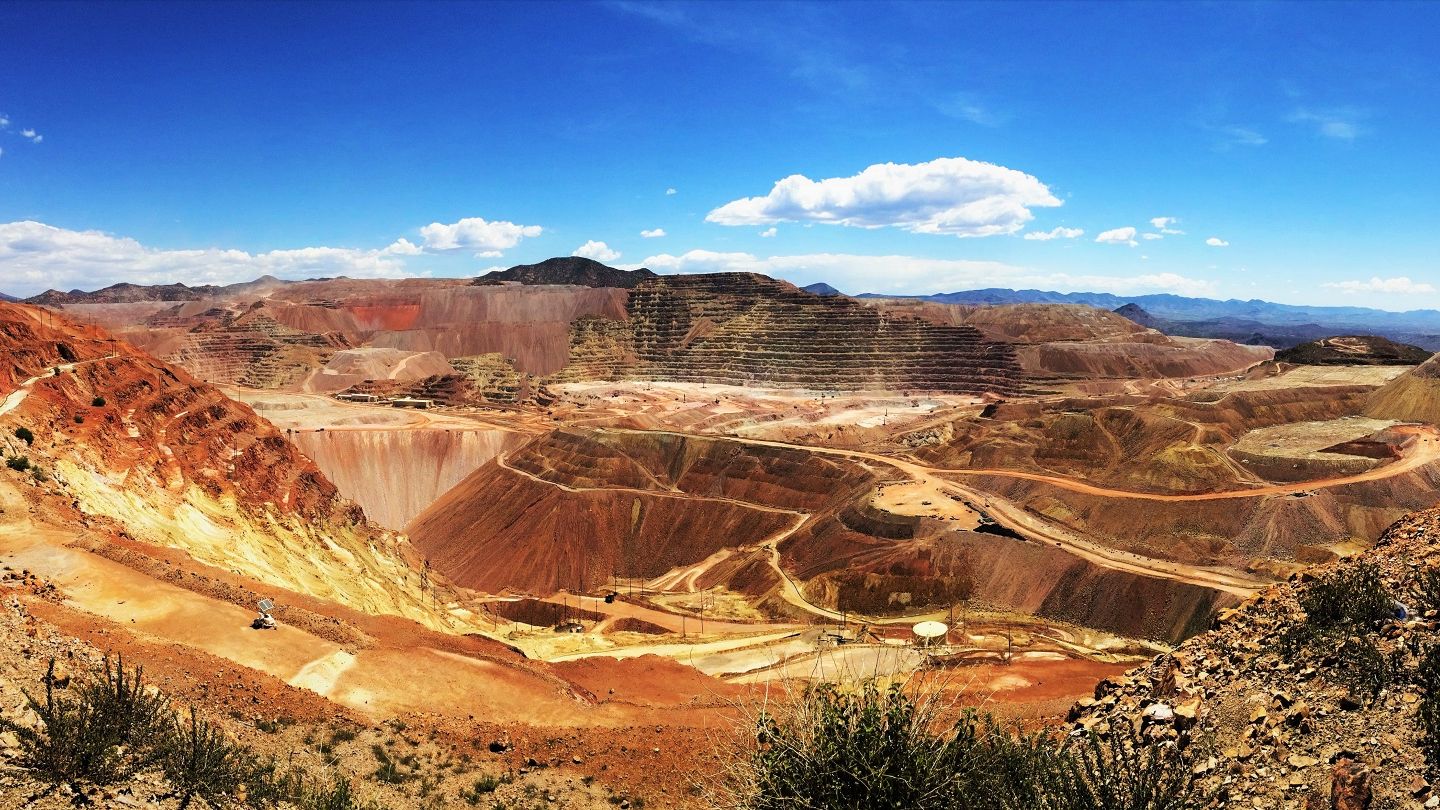 American copper miner Freeport-McMoRan (FCX) reported a cybersecurity incident that affected its information systems on 11 August.
The company is currently assessing the impact and claims proactive measures are being taken. It is working with third-party experts and law enforcement agencies to address the situation.
The impact on production has currently been limited, but a prolonged disruption could impact future operations, the company noted.
In a statement, it said: "Transitional solutions are being planned and implemented to secure information systems as quickly as possible. FCX continues to prioritise safety and responsible production practices."
Gila Herald News reported that the cyberattack took place on Thursday night, causing the computer systems to shut down.
The news publication claims to have spoken to a worker, who stated that the unreliability of the company's network may help in dealing with the problem.
The employee who shared the information on condition of anonymity stated that Freeport partnered with Microsoft a few years ago and later on the workers had to verify themselves using its app. But according to the employee, the app does not work that well.
In Q2 2023, the company reported net income attributable to shareholders of $343m. The income dropped from $840m a year ago, due to reduced production and sales caused by shipping delays in Indonesia.
The company operates mines in Arizona, New Mexico and Colorado in the US, as well as Chile, Peru and Indonesia.