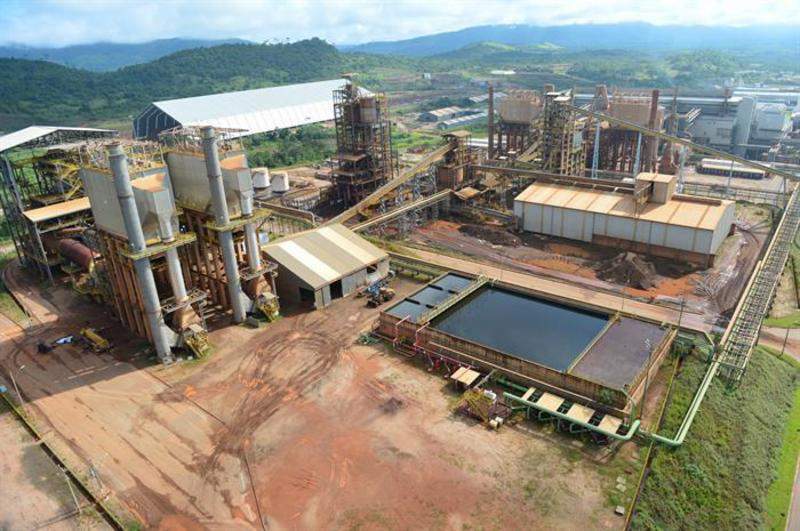 A number of Vale executives have agreed to step down from their positions on a temporary basis, as a police investigation into the causes of January's disaster at the company's iron ore operations near the town of Brumadinho continues.
The accident is one of the most significant environmental disasters in Brazil's history, with 186 dead and a further 122 missing, presumed dead.
Over the weekend, CEO Fábio Schvartsman, ferrous and coal executive director Gerd Peter Poppinga, ferrous and coal head of planning Lucio Flavio Gallon Cavalli, and Southeast Corridor head of operations Silmar Magalhães Silva voluntarily left their positions on a temporary basis, as Brazilian police and prosecutors seek those responsible for the disaster.
The company said in a statement: "Vale also informs that its board of directors remains in readiness to seek a transparent and productive relationship with the Brazilian authorities in order to clarify the facts, to properly remediate the damages and to maintain the company's integrity, and that will keep society and markets informed about any new fact."
The news follows the arrest of a further eight individuals, including two company executives, last month for their roles in the disaster, with the New York Times reporting that they could face charges of first-degree murder. Police and prosecutors recommended the temporary resignations of the Vale executives, and have been targeting Poppinga, who is facing separate charges for his role in the 2016 Samarco dam disaster.
Vale also announced the executives' replacements, with former base metals executive officer Eduardo de Salles Bartolomeo taking over as CEO. Bartolomeo has worked for Vale since 2007 and has been on the board of directors since 2016.
"The choice is aligned with the goal of bringing a senior executive to ensure stability to Vale's operations, continuity of the indemnification process, repair and mitigation of the effects of the rupture of Dam I of the Córrego do Feijão mine," said Vale.