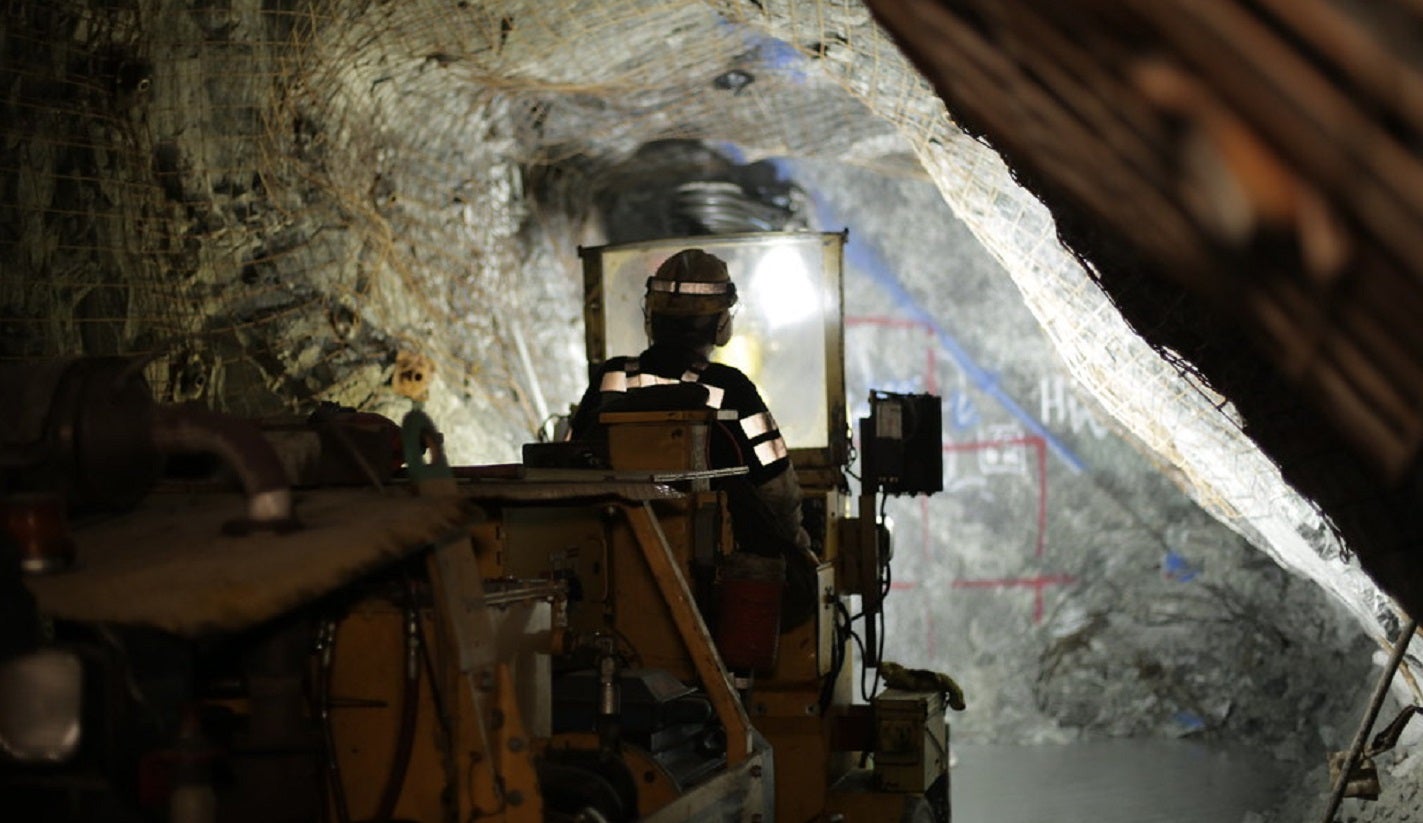 The collapse of a surface waste rock conveyor at Sibanye Stillwater's Burnstone developmental stage gold project in South Africa has resulted in the deaths of four workers.
One person was also seriously injured in the accident, which occurred when five contractor workers were installing a head pulley of the recently built conveyor infrastructure.
The National Union of Mineworkers (NUM) said that the lifting of the pulley from the ground and putting it into position required the use of a 140t crane.
The incident is said to have occurred when the gantry collapsed while the pulley was being aligned.
Calling for an inquiry into the mishap, NUM National Health and Safety Secretary Masibulele Naki said: "As the NUM we are demanding an immediate investigation on the incident. No stone should be left unturned as one death is one too many."
Sibanye Stillwater said a full probe is currently being carried out to determine the precise cause of the accident.
In a statement, the company said: "Tragically four persons were fatally injured, while a fifth person sustained serious injuries and is currently receiving treatment."
A diversified miner, Sibanye Stillwater produces gold and is said to be one of the world's largest primary producers of platinum, palladium, and rhodium.
The firm also produces and refines nickel, chrome, copper, cobalt, iridium and ruthenium.
Situated in the South Rand goldfield of the Witwatersrand Basin next to Balfour town in Mpumalanga Province, the firm's Burnstone project targets the UK9A Kimberley reef orebody.
It is anticipated to start production by 2030.