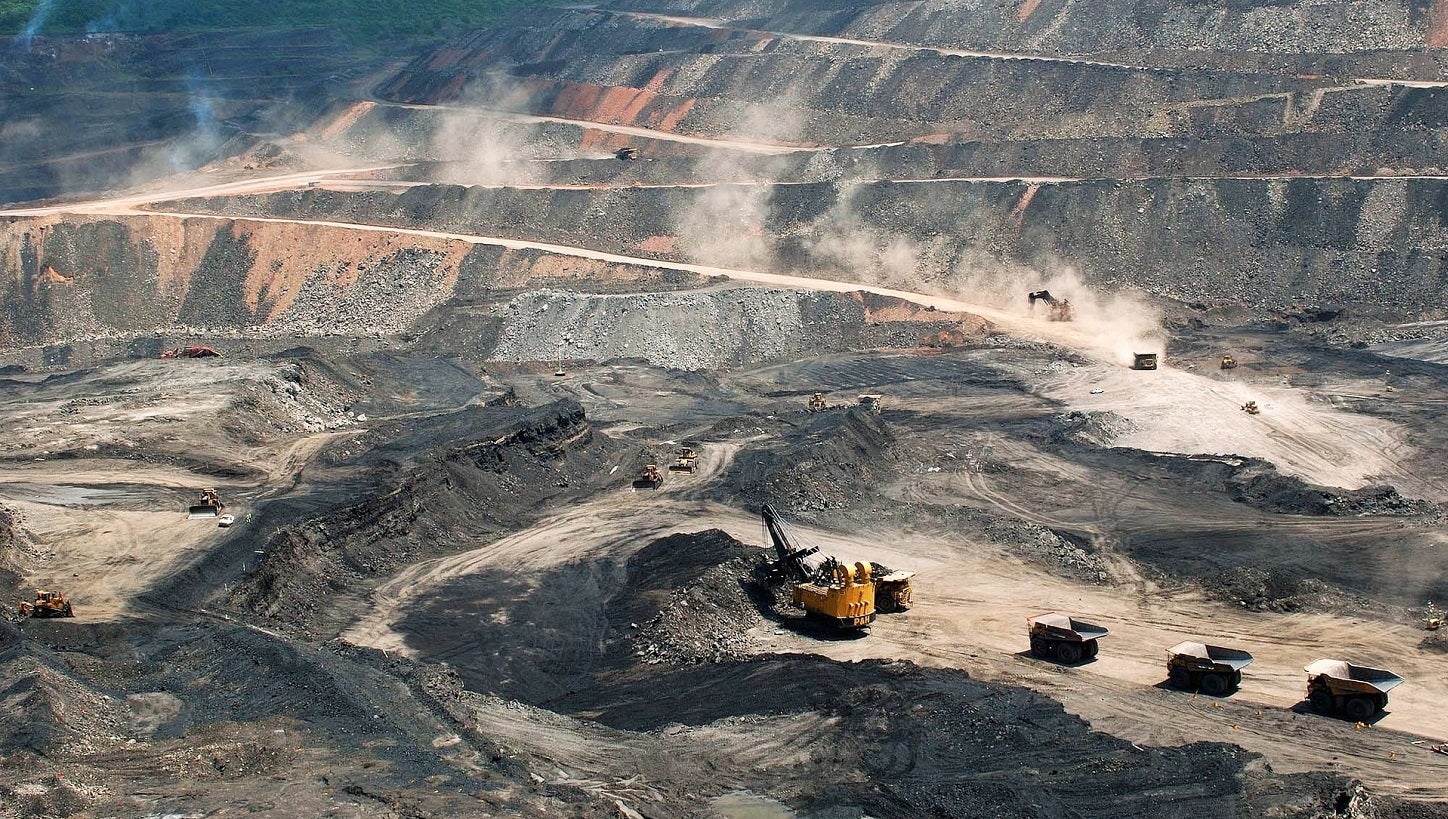 Fosterville South Exploration has agreed to acquire a significant 2,166km² mineral exploration land package in Papua New Guinea (PNG) from Wild Dog Resources.
The mineral exploration land package comprises multiple exploration licences (EL) and exploration licence applications (ELA).
According to the non-binding term sheet, Fosterville South will negotiate and settle the terms of a definitive share purchase agreement with WDR.
Fosterville will acquire all the issued and outstanding securities of WDR.
In exchange, Fosterville will issue a total of 16.8 million common shares to WDR shareholders, 526,835 share purchase warrants to WDR warrant holders and grant more than 1.5 million options to the stock option holders of WDR. 
FSX CEO Bryan Slusarchuk said that PNG hosts multiple world-class mining, development and exploration projects.
Fosterville expects the acquisition of the PNG land package, which includes both early-stage and advanced-stage exploration targets, to complement its extensive gold land package in Australia.
WDR CEO Alan Martin said: "WDR has assembled a commanding land position within the heart of one of the world's best regions for gold and copper exploration.
"Through this transaction with FSX, we are emerging as a company with a very strong cash position to deploy on the ground and a team with a track record of success in PNG within a superb share structure.
"Current WDR shareholders become large shareholders of the combined entity and we look forward to working together within this well-funded entity to unlock the potential of the assets, exploring for Tier 1 Copper-Gold deposits in PNG."