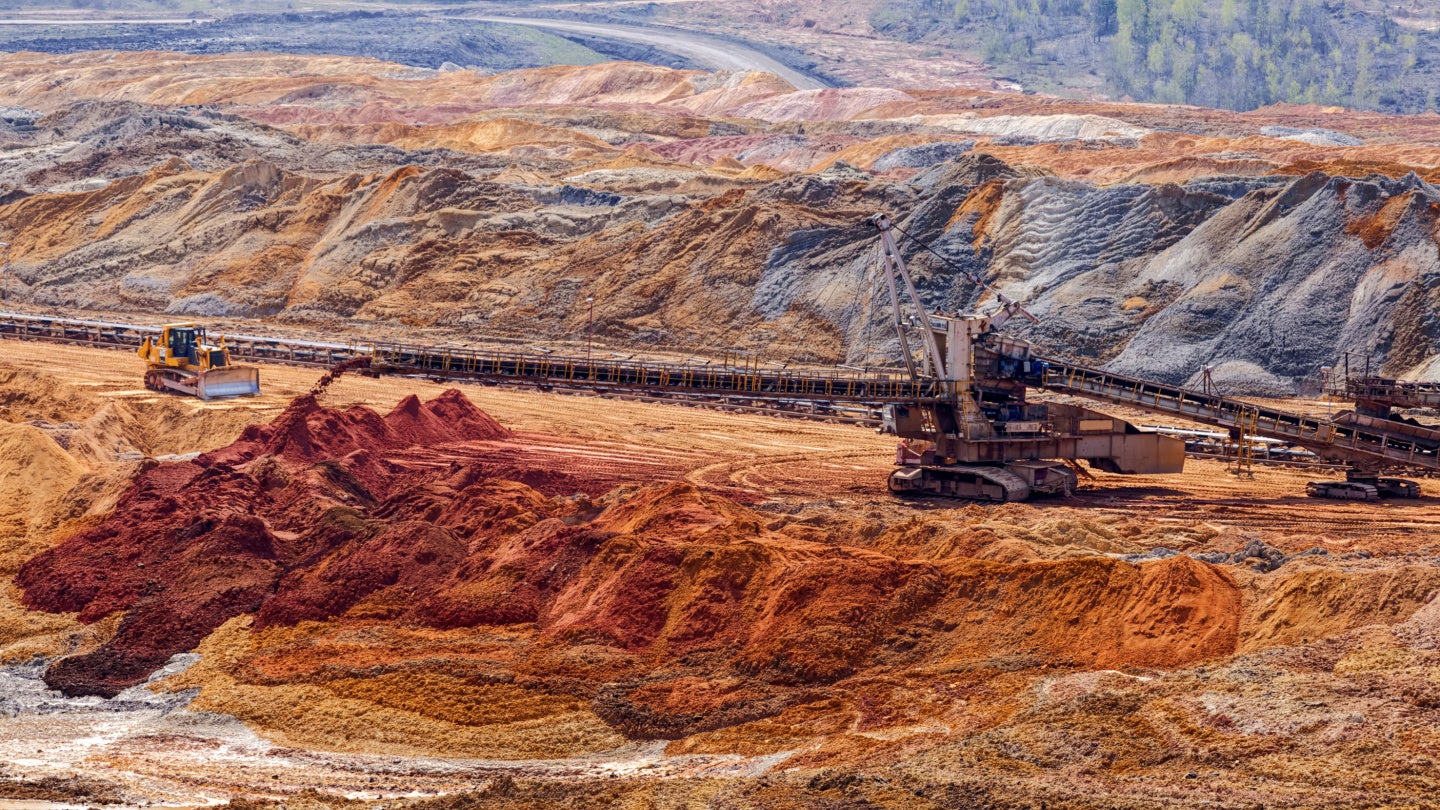 Canadian precious metals miner Fortuna Silver Mines has signed a definitive scheme implementation deed to take over the ASX-listed gold explorer Chesser Resources for nearly A$89m ($60.2m).
The deal will see Fortuna purchasing 100% of Chesser's fully paid ordinary shares at 14.2 cents apiece, marking a 95% premium to Chesser's stock close on 8 May 2023.
It also represents an 83% premium to Chesser's volume-weighted average price (VWAP) for the past 30 days.
Chesser shareholders will get 0.0248 of a Fortuna share for every share held.
The Chesser board has termed the deal as "mutually beneficial", stating that its shareholders will be able to share in the potential future upside from an investment in Fortuna.
Fortuna currently has four operating mines in Argentina, Burkina Faso, Mexico and Peru.
The first gold pour at a fifth mine in Côte d'Ivoire is expected later this month.
The purchase is also expected to bolster Fortuna's West African reach through the addition of Chesser's Diamba Sud gold development project in Senegal.
A scoping study conducted on the project has revealed its prospect for a 43% internal rate of return over a 7.5-year mine life.
Fortuna is looking to undertake a detailed optimisation study of the existing technical data and economic parameters linked to the project and prepare an updated exploration and development plan, post-deal completion.
Fortuna president and CEO Jorge A Ganoza said: "In a short time, Chesser has done a great job advancing Diamba Sud from early-stage exploration to a PEA-stage project, with multiple targets yet to be tested. Within the larger and diversified Fortuna portfolio, the advancement of Diamba Sud will benefit from our technical and operational strength and lower cost of capital."
Chesser's board has unanimously cleared the deal and recommended its shareholders vote in its favour.
This is subject to the absence of a superior offer and a Chesser-appointed independent expert conceding that the proposal is in the best interests of its shareholders.
Shareholders will vote on the proposal in August 2023.
Fortuna will offer a secured bridging loan of up to A$3m to Chesser to support costs tied to the transaction.