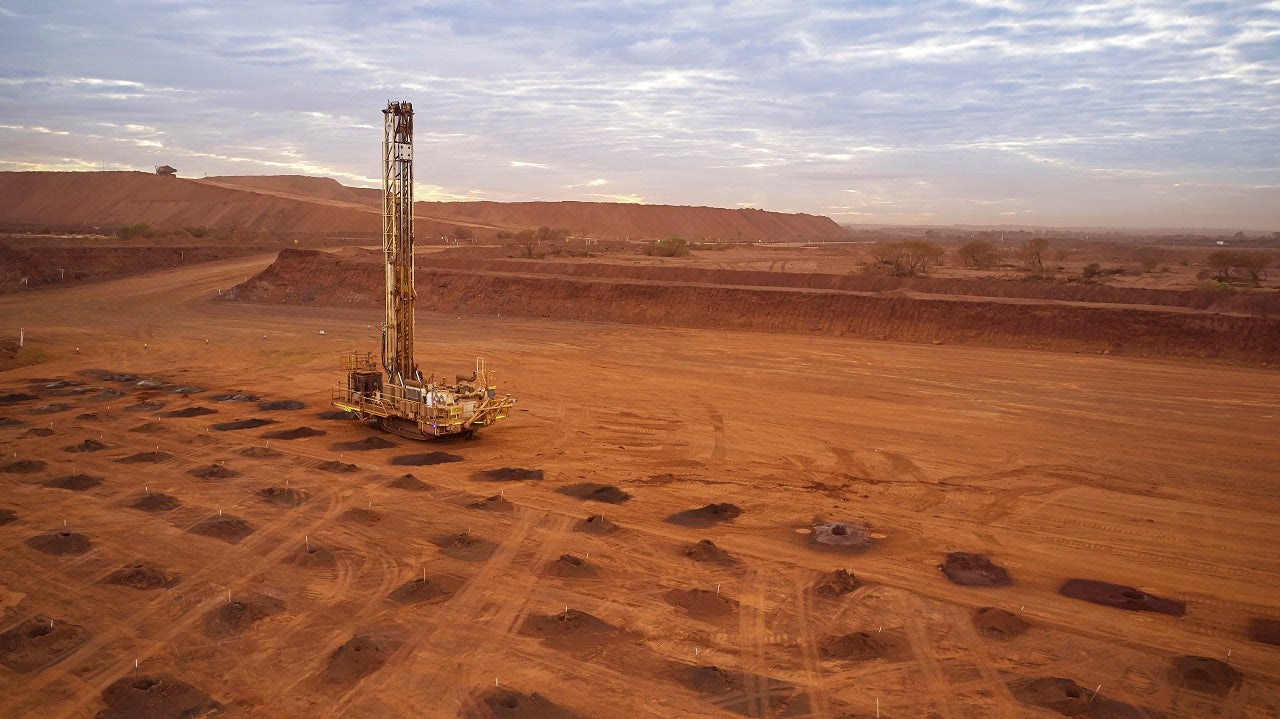 Gas and engineering company BOC has signed a $32m agreement with iron ore company Fortescue Metals to establish a renewable hydrogen supply at the Christmas Creek mine in Western Australia (WA).
BOC South Pacific managing director John Evans said that the project will reveal the company's expertise in providing 'customised hydrogen solutions' required to suit the 'most challenging environments'.
The Christmas Creek iron ore operations are located in Pilbara, WA.
Under the agreement, BOC will provide hydrogen production and refuelling infrastructure for the first fleet of hydrogen coaches at the iron ore mine.
BOC noted that ten coaches will transport workers from Fortescue's base camp to the mine site, making Christmas Creek mine the first mine in Australia to deploy hydrogen for transport from diesel engines.
John Evans added: "BOC is proud to be the chosen partner in this exciting project that will demonstrate how renewable hydrogen can be used as a fuel for heavy vehicles in remote environments.
"Mining is a 24/7 operation, which, together with the remoteness of the site, means that reliability is essential. BOC provided a solution that recognised the criticality of the application and we collaborated with Fortescue to design an application to protect the electrolyser and refueller from the environment in the Pilbara region.
"The renewable hydrogen we will produce will help to reduce reliance on diesel for remotely located industries and therefore, add environmental value to our industrial customers."
The project is anticipated for completion in 2022.