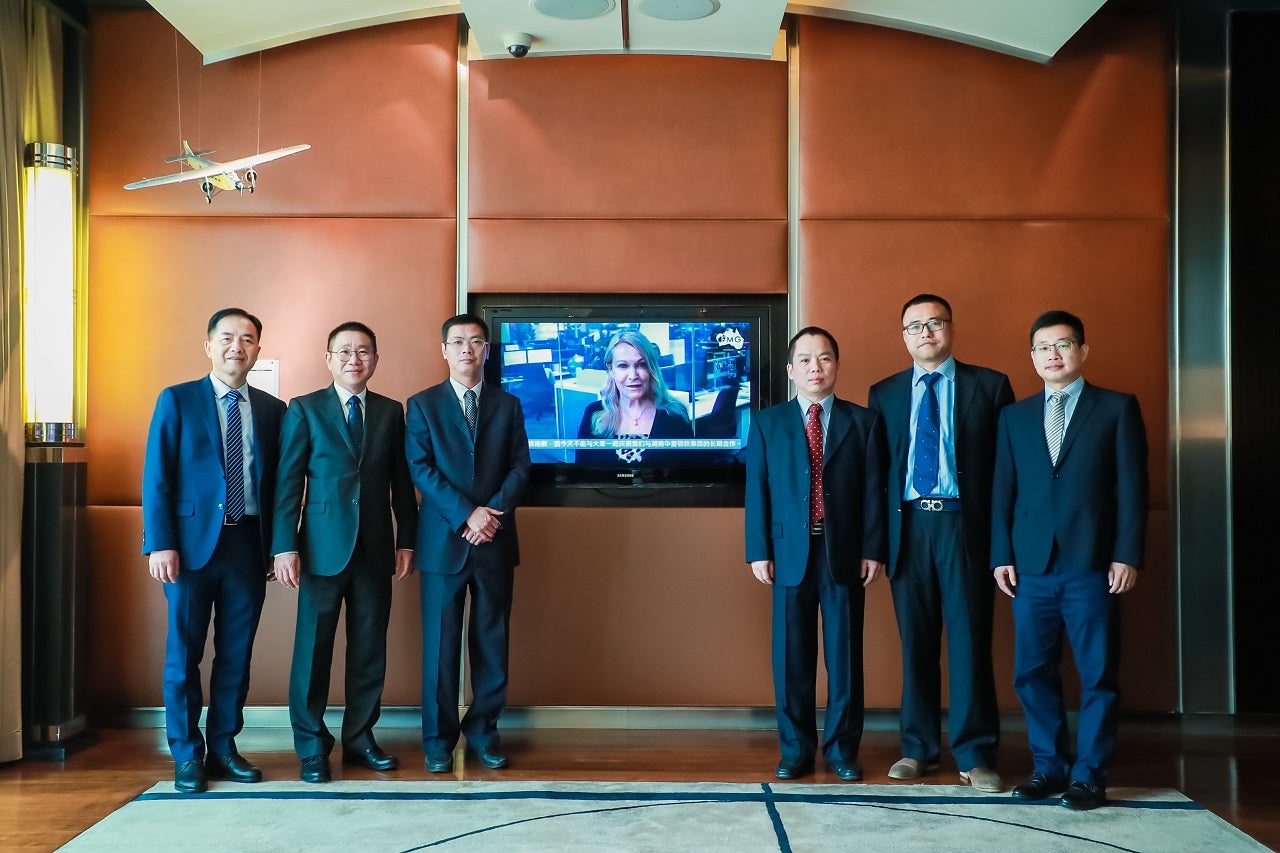 Australian iron ore company Fortescue Metals Group has entered new agreements with Chinese steel mills, procurement partners as well as financial institutions.
The signing comes as part of the third China International Import Expo (CIIE 2020).
Fortescue signed 12 memoranda of understanding (MoUs) valued between $3bn and $4bn.
The Australian firm signed MoUs for supply and procurement of its iron ore with long-term partner and major shareholder Hunan Valin Iron & Steel and also signed an MoU with the Bank of China in Sydney.
According to the iron ore miner's chief executive Elizabeth Gaines, Fortescue's success in Australia is made possible by its arrangements with Chinese firms.
Other Chinese companies with which Fortescue had signed agreements include Baotou Iron & Steel, Benxi I&S Group, Dalian Huarui, Guangxi Shenglong, Lingyuan Iron and Steel, Rizhao Steel, RGL, Shaanxi Iron and Steel and Tianjin Jianlong.
Gaines added: "We are proud to sign MOUs with Valin Group, the Bank of China, steel mills and other procurement partners, demonstrating the breadth and depth of our relationships in China. Through this multifaceted approach, Fortescue has forged strong partnerships with customers and businesses in China that have significantly contributed to China's remarkable urbanisation and development and our Company's contribution to the economic prosperity of Australia and Western Australia.
"It was particularly pleasing to recognise Fortescue's longstanding relationship with Valin Group, who has been a significant shareholder in Fortescue since 2009 and is our second largest shareholder.
"Fortescue is investing in significant projects in Western Australia, creating jobs, and continuing to build and maintain the strong relationships we have with our customers, suppliers and other stakeholders."
Last month, Fortescue completed an autonomous haulage project at the Chichester Hub in Western Australia.
In June, the company announced its goal of achieving a net zero operational emissions target for 2040.