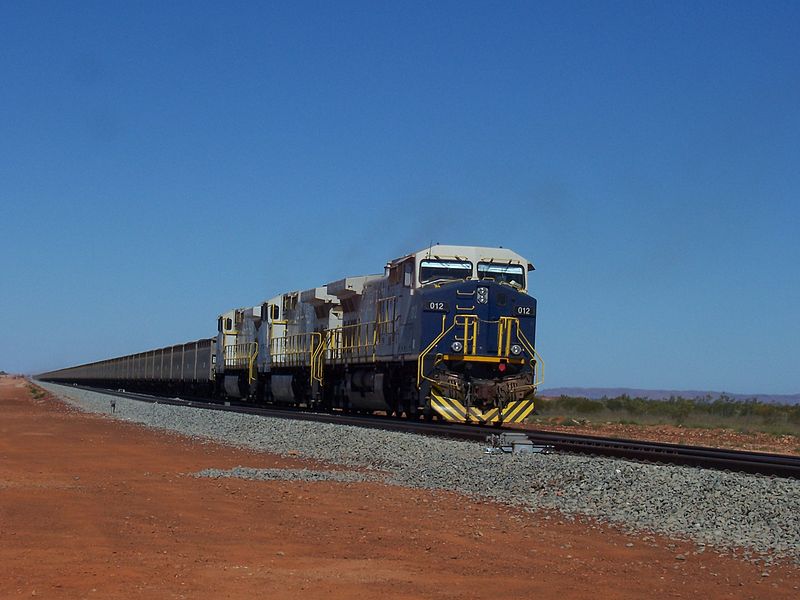 Fortescue Metals Group has begun construction on the Eliwana iron ore mine and rail project, following a sod-turning ceremony in the Pilbara region of Western Australia.
Fortescue noted that the mine will allow the introduction of a 60% iron grade product in the second half of this year.
Last May, FMG was granted the go-ahead for the $1.275bn development of the Eliwana mine and rail project.
The planned project will include the construction of 143km of rail and a dry ore processing facility (OPF) capable of producing 30 million tonnes per annum, as well as developments to infrastructure.
Fortescue Metals Group founder and chairman Andrew Forrest said: "As always, we are committed to ensuring communities benefit from our growth and development and Eliwana continues our significant contribution to the great state of Western Australia.
"The project will generate up to 1,900 jobs during construction and 500 full-time site positions once operational."
According to the company, the development is set to use the latest technology, autonomous trucks and design efficiency, further cementing Fortescue's use of innovation across its mining operations.
The project, when combined with the Iron Bridge Magnetite development, will increase Fortescue's average product grade, said FMG.
Western Australia Premier Mark McGowan said: "With around 2,400 jobs created in construction and operations, Eliwana will create significant opportunities for Western Australian workers.
"The project will also deliver a significant boost to the State's economy, and Fortescue's investment is another sign that confidence is returning to Western Australia."
In April, FMG and its joint venture partner Formosa Steel IB approved a $2.6bn development for the second stage of the Iron Bridge Magnetite Project.
The project is located 145km south of Port Hedland in the Pilbara region.