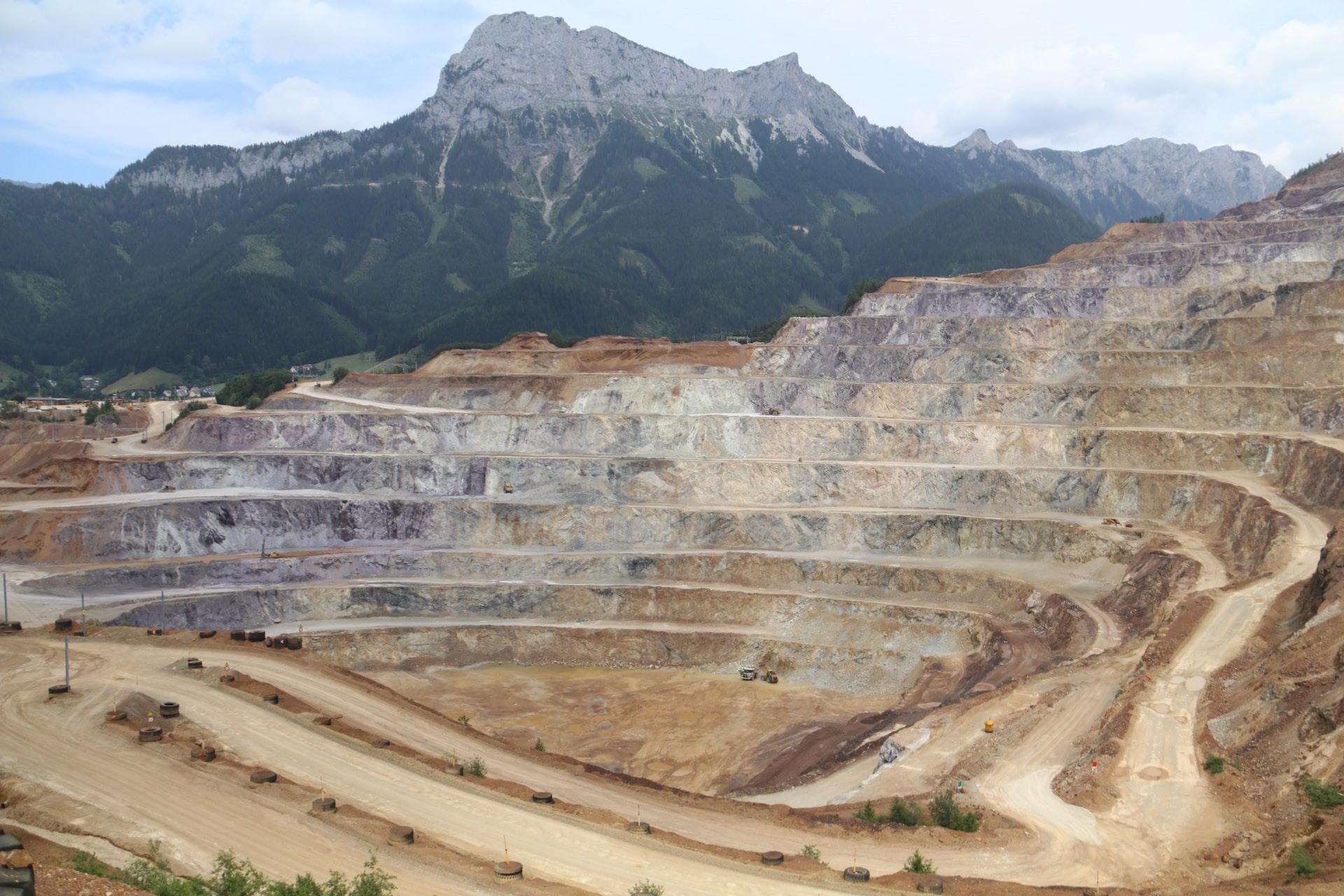 Fortescue Metals Group has produced its first magnetite product graded at more than 68% iron from its $3.9bn (A$5.83bn) Iron Bridge mine in Western Australia, following 20 years of operations.
The wet concentrate has been moved from the mine through a 135km slurry pipeline to Port Hedland.
It will be dewatered at the port and converted into a high-grade magnetite product ready for shipping.
The mine in the Pilbara region will produce 22 million tonnes of high-grade magnetite concentrate per annum, which is crucial in the steel-making process.
Fortescue CEO Fiona Hick said "The construction of Iron Bridge, Fortescue's first magnetite operation, was complex, particularly while managing the added challenges resulting from Covid-19 and border closures. I am particularly proud that the team was able to deliver this project while maintaining strong safety performance."
Fortescue purchased the Iron Bridge tenements in 2003.
The Iron Bridge project is a joint venture between Fortescue Metals Group subsidiary FMG Magnetite (69%) and Formosa Steel IB (31%).
The project has faced delays and cost overruns.
It created more than 20,000 jobs, including 4,000 in the peak construction period.
The project will create a further 900 full-time jobs after becoming operational.
Fortescue executive chairman Dr Andrew Forrest AO stated: "I would like to congratulate every one of the 20,000 people who worked on achieving the most remarkable safety record during the construction of this incredibly complex project. It has been achieved through every phase, including exploration, design, construction, and now operations.
"Iron Bridge will lead the way for a successful magnetite industry in Western Australia and is a game changer for not only Fortescue but the wider iron ore industry."