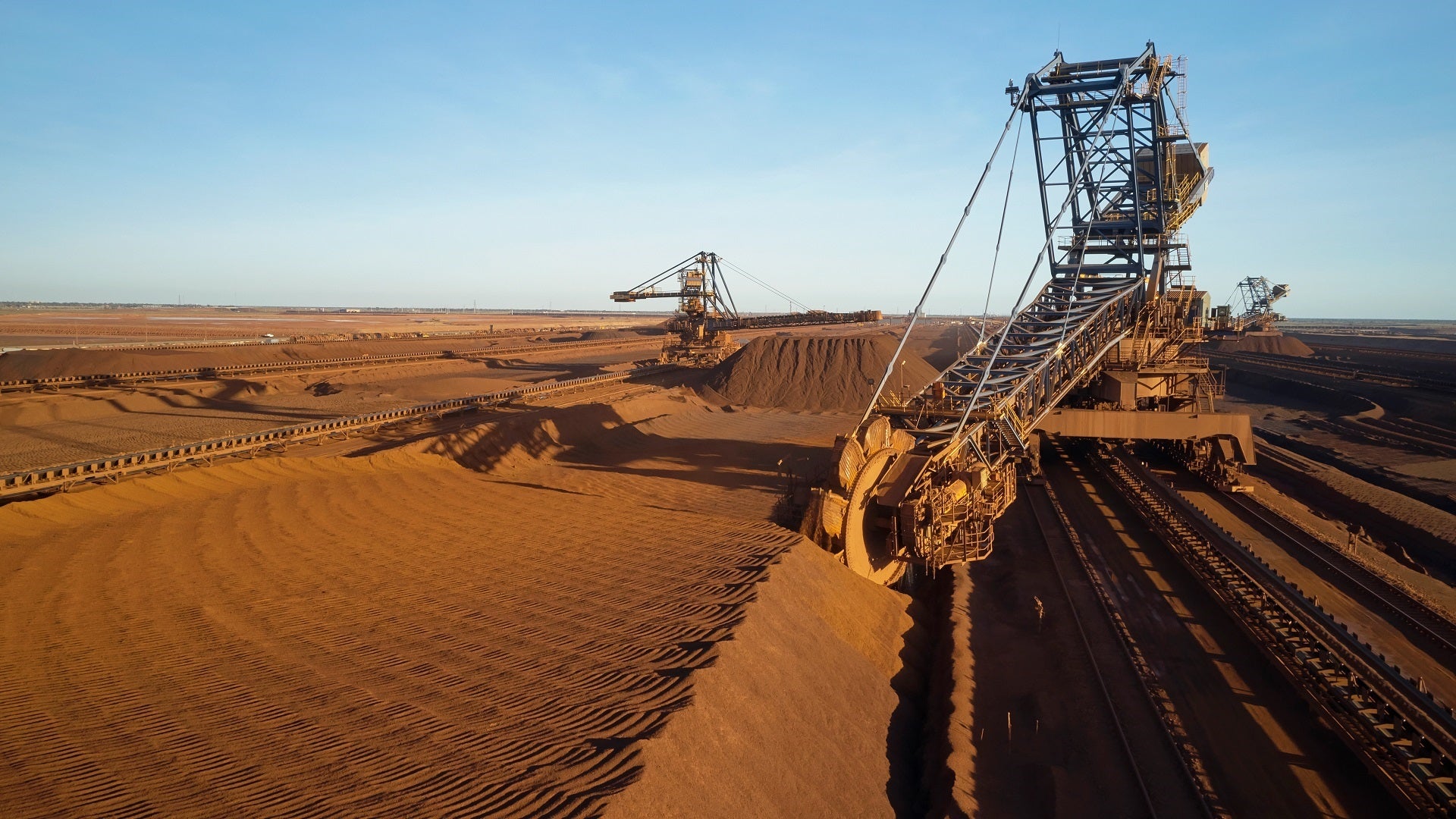 Fortescue Metals Group has reported a net profit after tax of $2.8bn (A$3.9bn) for the six months period ended 31 December 2021 (H1 FY22), a decline of 32% versus $4.1bn a year ago.
The drop in profit was attributed to increased commodity prices and labour costs as a result of the Covid-19 pandemic, reported Reuters.
The iron ore miner posted an underlying EBITDA of $4.76bn for the first half, compared to $6.63bn a year earlier.
The company posted revenues of $8.12bn, marking a 13% decrease compared to $9.33bn in H1 FY21.
After the payment of the FY21 final tax instalment of $915m, Fortescue reported net cash flow from operating activities of $2.13bn and free cash flow of $648m.
The financial results were also impacted by the diving iron ore prices in the last six months of 2021 and the steeper discounts for FMG's mainly lower grade ore.
Fortescue CEO Elizabeth Gaines said: "Fortescue's performance for the first half of FY22 has been outstanding and we are proud of the entire team who have delivered record half-year shipments and contributed to net profit after tax of $2.8bn, the third-highest in Fortescue's history.
"We have continued to reinvest in the business and invest in growth. We remain focused on managing industry cost pressures and challenges posed by Western Australia's ongoing border restrictions, and we are working closely with the Western Australian Government and relevant authorities to ensure we have access to the specialist skills required.
"As Fortescue continues its transition to a vertically integrated green energy and resources company, Fortescue Future Industries will be a key enabler of our industry-leading targets to decarbonise our operations by 2030 and to remove net emissions from our entire value chain by 2040."
Fortescue declared an interim dividend of A$0.86 per share, compared with A$1.47 per share a year earlier.
As of 31 December 2021, the firm's net debt stood at $1.7bn.
Gaines added: "We have had a strong start to the second half, which positions us well to deliver on our guidance for the full year."
The firm said that the strong operating performance across its supply chain contributed to record iron ore shipments of 180Mt – 185Mt in the first half.