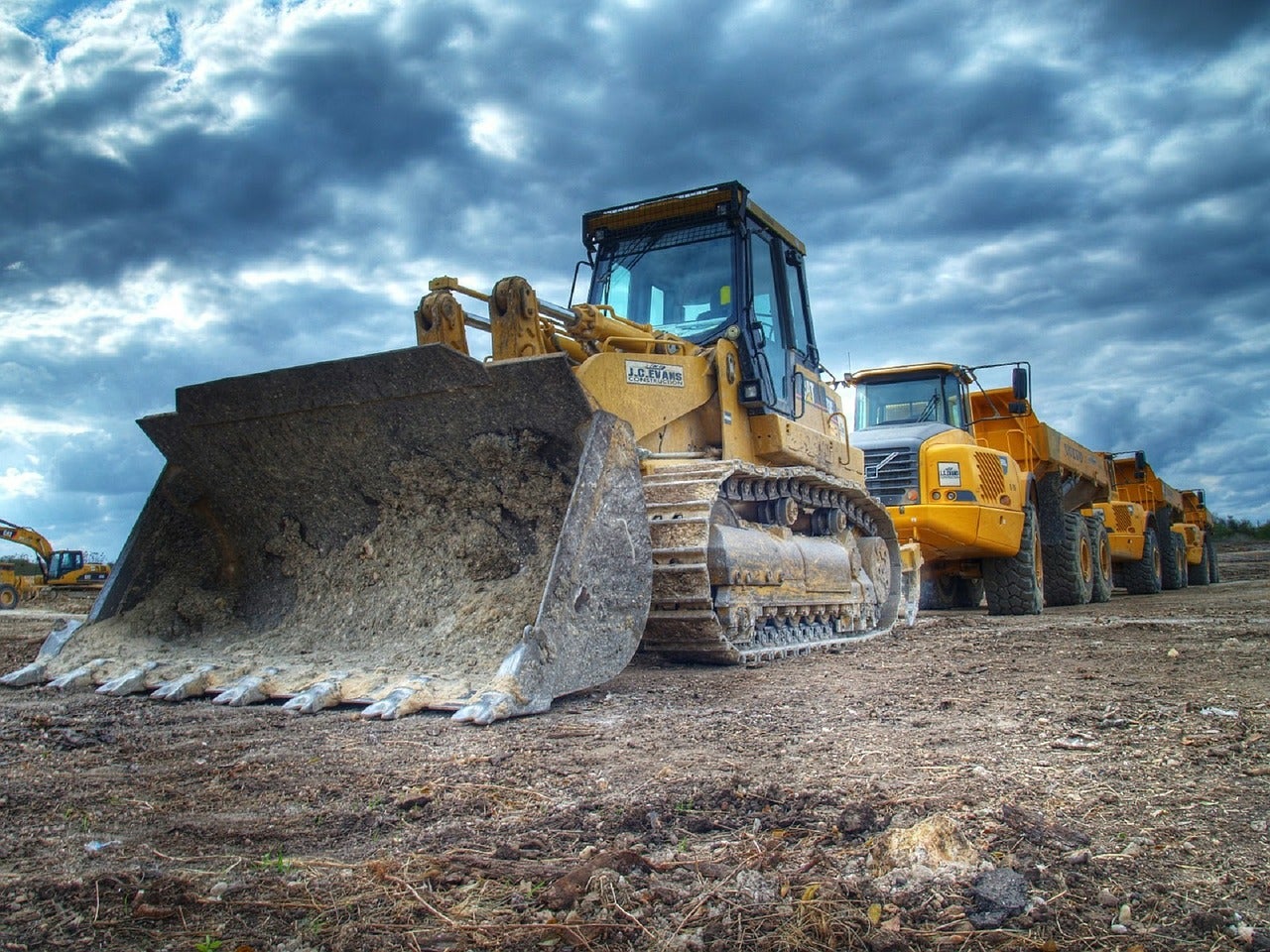 American automaker Ford has joined the Initiative for Responsible Mining Assurance (IRMA) to promote the use of comprehensive, third-party assessments of mining practices in order to protect human rights, communities, and the environment along the complete supply chain.
The move expands the company's commitment to safeguarding the broader environment while increasing its reliance on mined material, particularly related to the production of electric vehicle batteries.
In addition to advancing responsible mining practices, IRMA provides third-party verification and certification against comprehensive environmental and social criteria for all mined materials.
Ford said that the IRMA membership marks a step ahead for the company's human rights aspiration to responsibly source all raw materials for its vehicles across the globe.
Ford supply chain sustainability purchasing director Sue Slaughter said: "Everything we make and everything that goes into our products throughout the supply chain must not only comply with local laws, but follow our commitment to sustainability and human rights protection.
"Joining IRMA helps us and other companies consistently achieve that goal by forwarding best practices to address environmental, social, and governance issues."
Earlier, the company has committed to lead the electric vehicle and sustainable mobility revolution and invest nearly $22bn in developing EVs and create solutions.
IRMA executive director Aimee Boulanger said: "We welcome Ford's membership and commend their leadership as the first American automaker to join IRMA.
"We look forward to working with Ford as it joins a growing number of companies leveraging their purchasing to protect communities and the environment on which they depend where mining happens."