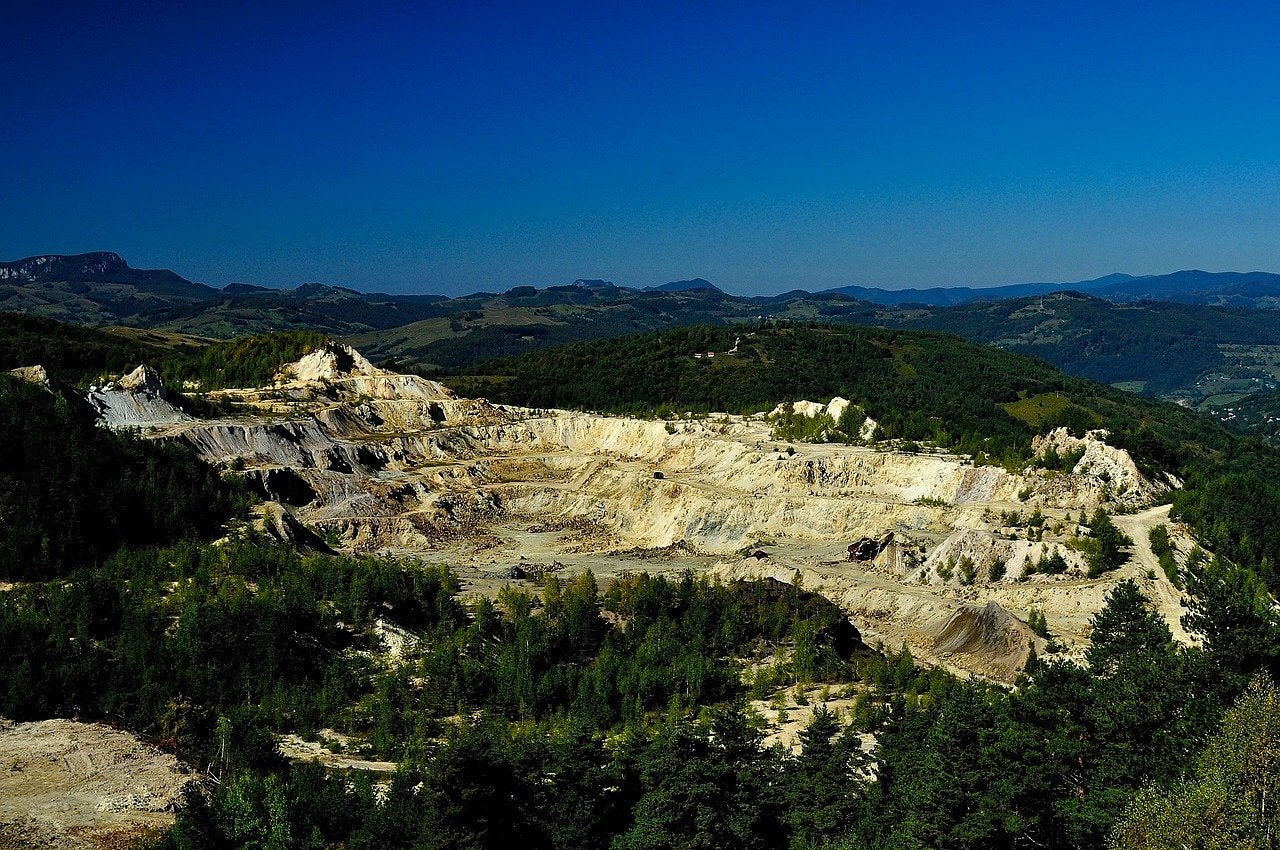 Focus Minerals has unveiled a plan to resume mining operations at the Coolgardie Gold Project in West Australia.
The company aims to restart operations next year. However, it also acknowledged that this timeframe may change.
According to a company statement, Focus Minerals' board of directors developed the resumption plan using the 2020 pre-feasibility study (Coolgardie 2020 PFS).
It seeks to commence multiple preliminary activities and assessments to support the resumption of operations.
The gold exploration company is currently in process of selecting contractors to evaluate and carry out an assessment of the critical engineering works to support restarting operations at Coolgardie.
A detailed assessment of the recommissioning cost estimate for the Three Mile Hill processing plant (Three Mile Hill) is also part of the programme.
Focus is expected to add new assessments and recent exploration results at Coolgardie to the Coolgardie 2020 PFS. The key assumptions on which the Coolgardie 2020 PFS was based would also be re-tested.
The company will start submitting applications to secure necessary government approvals for mining activities at Coolgardie from this month. It also plans to simultaneously appoint a mining contractor for the project.
Focus has also secured an additional $10m unsecured loan facility from its major shareholder Shandong Gold to fund the resumption-related activities.
Focus Minerals CEO Zhaoya Wang said: "A lot of work remains ahead of us but we are highly confident in the strong mineral endowment our team has identified at Coolgardie, which will underpin a successful return to gold mining operations.
"I look forward to further updating shareholders on our progress with executing the company's plans over the coming months."
The Coolgardie Gold Project is situated adjacent to the town of Coolgardie and includes around 138km² of highly prospective tenements.