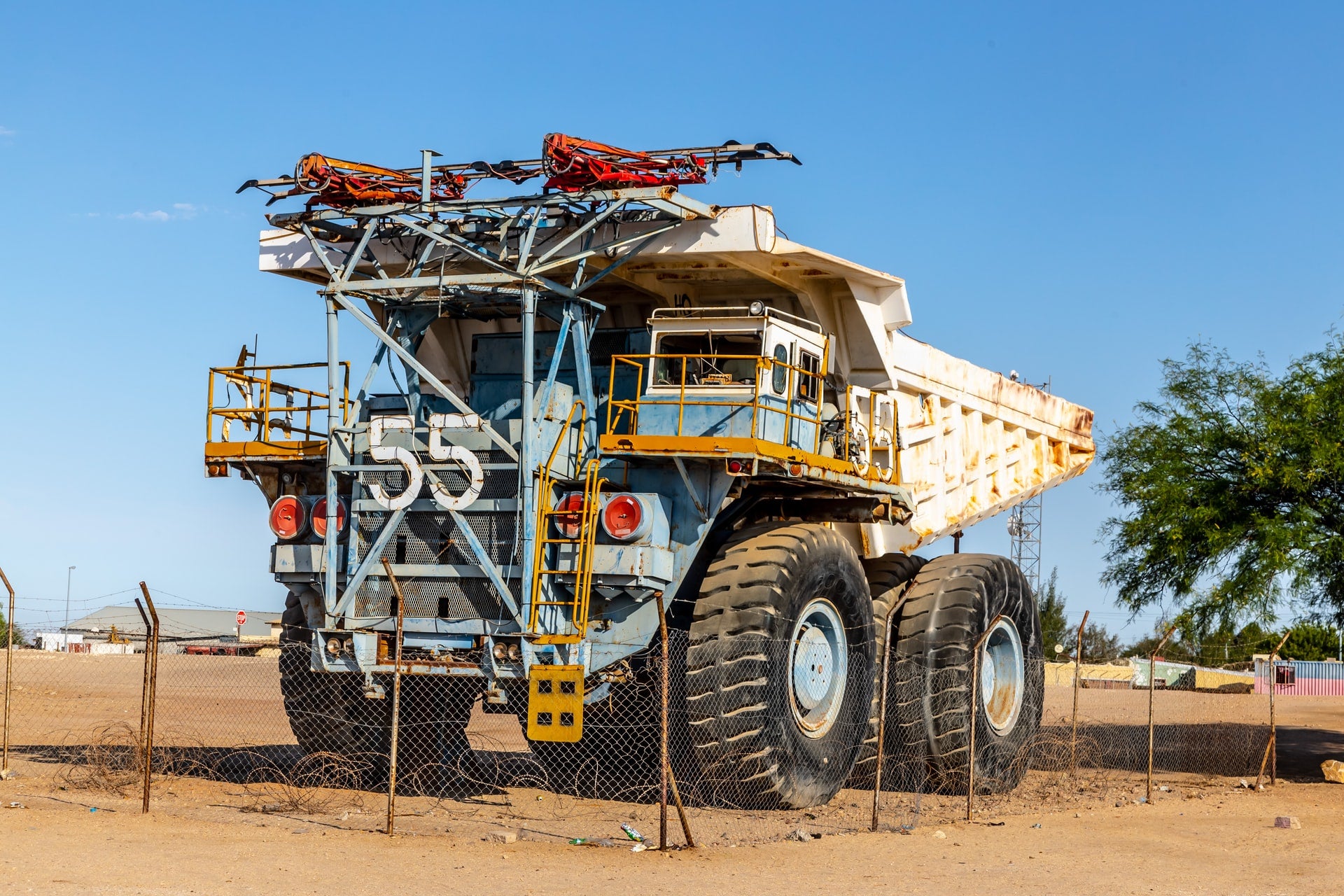 West Australian (WA) gold company Focus Minerals has received approval for its mining proposal for the Greenfields open-pit operation.
The clearance was given by the Western Australian Department of Mines, Industry Regulation and Safety (DMIRS).
Focus now plans to start mining from the Greenfields site. The ore produced will be processed through Focus' Three Mile Hill treatment plant.
The Greenfields project forms part of Focus' Coolgardie Gold Project, which covers 175km² of highly prospective tenements on the outskirts of the Coolgardie township.
The Greenfields open-pit gold deposit is situated 3.8km north-east of Coolgardie and 400m east of the Three Mile Hill plant.
Focus executive chairman Wanghong Yang said: "This is a strategic milestone for Focus and its operations team. Greenfields is the starter open pit ore source in our resumption of the mining plan for Coolgardie.
"The approval of this mining proposal provides greater certainty for Focus as we target mining and ore stockpiling from early CY2023."
Focus said it has optimised the open-pit mine design with updated mining contractor rates to improve the Greenfields deposit's mining economics from those in the 2020 pre-feasibility study.
The company is working to finalise the ore reserves for inclusion in a new life of mine plan for the Greenfields, Brilliant South and CNX open pits.
Furthermore, the West Australian gold company is looking for a mining contractor to ensure adequate resourcing amid prevailing demand/supply conditions in the mining industry in WA.