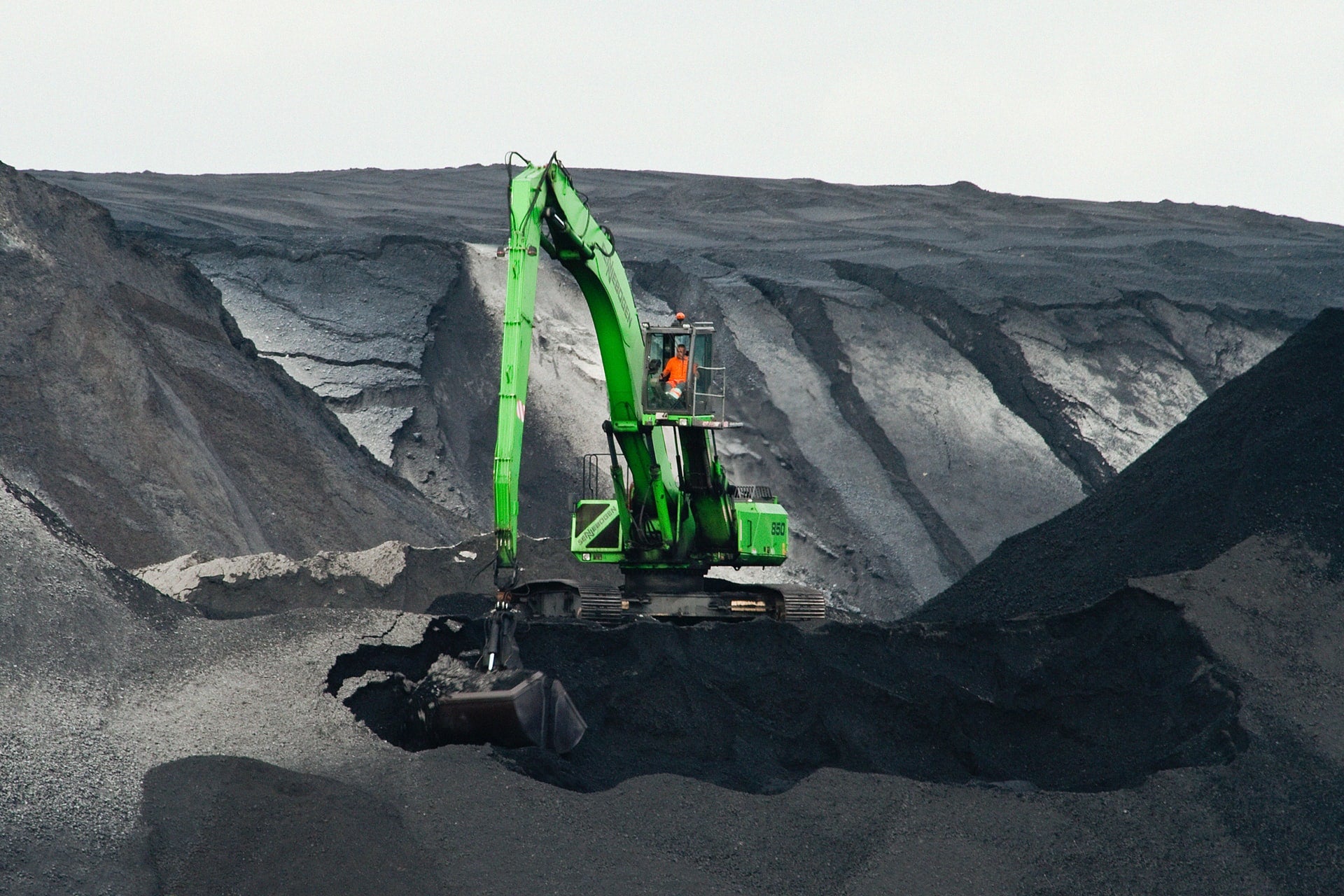 Danish engineering company FLSmidth has agreed to acquire German engineering firm ThyssenKrupp Industrial Solutions's mining technologies business unit, TK Mining, in a deal worth $385.8m (€325m).
TK Mining supplies solutions for mining systems, material handling, mineral processing and services.
It reported a revenue of €780m in 2020.
The transaction is expected to create a merged entity with a total proforma revenue of $3.56bn (kr22bn) in 2020.
The deal will help accelerate FLSmidth's growth plans with a strategic focus on the mining industry, which is expected to form around 75% of the group's revenue.
TK Mining's active installed base, along with FLSmidth's existing service setup, will provide additional aftermarket opportunities, while the joint R&D capabilities and combined portfolio will boost innovation in digitalisation and MissionZero solutions.
FLSmidth CEO Thomas Schulz said: "Thyssenkrupp's Mining business is an ideal addition for FLSmidth. The large global installed base offers great potential for the service and aftermarket business. We have similar business models, share a strong focus on sustainability and digitalisation and our corporate cultures are a good match."
Thyssenkrupp CEO Martina Merz said: "The successful sale of the mining business shows that we are pressing ahead at full speed with the transformation of Thyssenkrupp and achieving important results step by step."
The transaction is also expected to strengthen the ability of both FLSmidth and Thyssenkrupp to digitalise mining, from pit to plant, and cut down their environmental footprint.
Subject to customary approvals from relevant authorities, the deal is scheduled for completion in the second half of 2022.
The mining technologies business unit currently employs approximately 3,400 people.
In October 2020, ThyssenKrupp had allocated the mining technologies unit to the Multi Tracks segment to scout for a new owner.
With this latest move, Thyssenkrupp is divesting the first major portfolio company in the Multi Tracks segment.