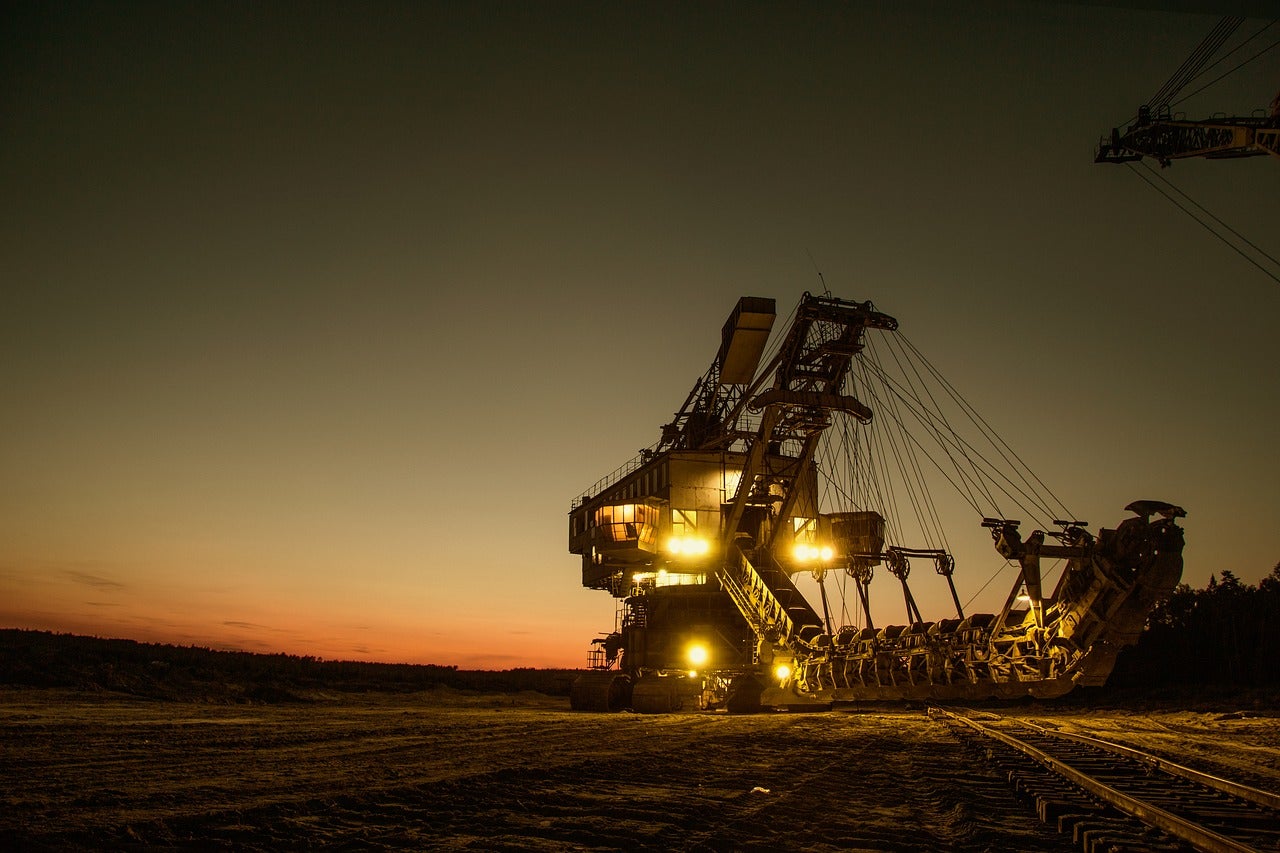 Mining equipment maker FLSmidth has confirmed that it is in talks to acquire the mining business of German engineering group ThyssenKrupp.
FLSmidth said that the negotiations are currently at a non-binding stage.
The deal would be subject to statutory clearances from authorities, including approvals from merger control authorities, amongst others.
Reuters reported that FLSmidth is considering buying parts of Thyssenkrupp's Plant Technology division, which also includes the mining equipment business.
Other businesses within the Thyssenkrupp's Plant Technology division includes chemical plant and cement plant.
The move to sell its Plant Technology division follows Thyssenkrupp reporting a €235m loss in earnings before interest and tax (EBIT) in its last fiscal year ended 30 September 2020, reported Australian Mining.
Thyssenkrupp reported a 41% reduction in order intake within its mining and service units in the 2019/2020 fiscal year, compared with the prior year as a result of 'restraint in the award of large projects'.
The company received interest from several potential parties by November 2020 for 'various constellations in Plant Technology'.
In 2019, FLSmidth acquired IMP Automation Group, a provider of automated laboratory solutions for the mining industry.
FLSmidth provides engineering, equipment, and service solutions for customers in the mining and cement industries.
Employing close to 11,000 employees, the firm has operations in more than 60 countries.