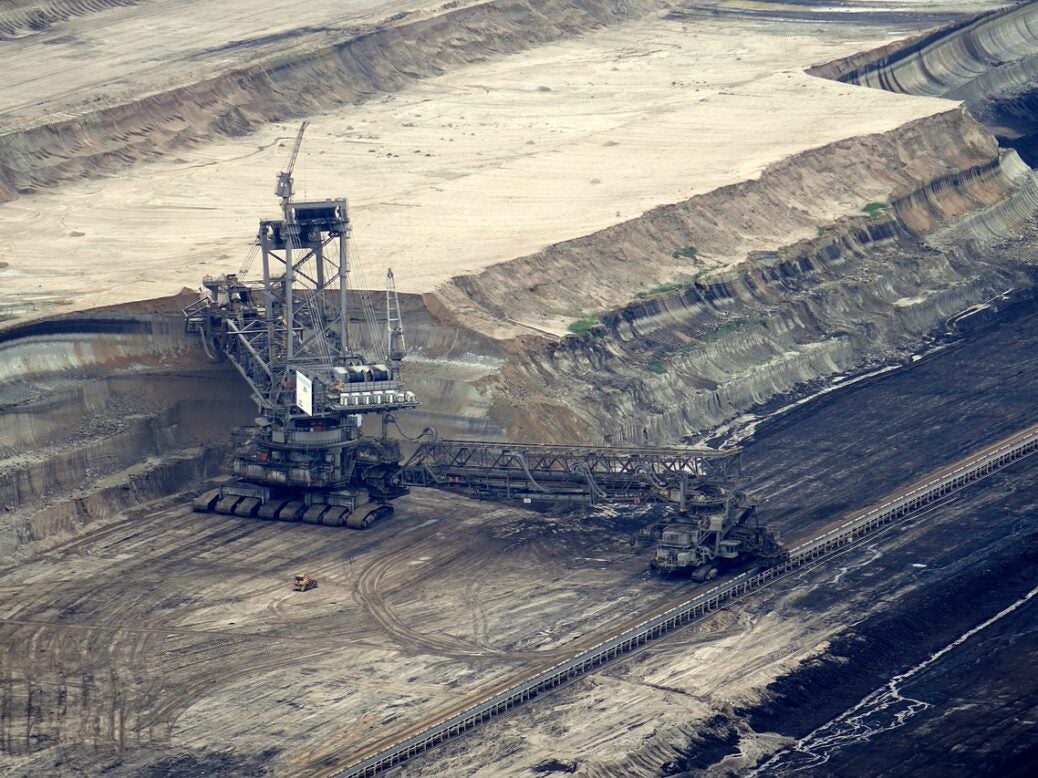 A flooded coal mine at a mining hub in the Shanxi province of China has reportedly trapped five workers.
According to China's official news agency Xinhua, rescue efforts are ongoing at the site and an investigation is currently underway to ascertain the cause.
The coal mine is owned by Huadian Group's major power generator unit Huadian Power International.
A total of 91 miners were working in the mine when the accident took place at around 3am local time on 11 November.
According to the news agency, it is still unclear whether operations have been suspended at the mine, which has an annual production of 2.1Mt.
Meanwhile, in a separate incident, Xinhua news agency confirmed the death of at least eight miners following a coal mine accident last week in the Shanxi province. On 10 November, rescue work was completed with the retrieval of the last four bodies which were pulled out of a Qiaoziliang Coal-operated coal mine shaft.
In September, at least 16 workers in southwest China died after being trapped underground in a coal mine in the city of Chongqing.
Four people died after the collapse of a building near a coal mine owned by Russian steel and mining company Severstal in August this year.