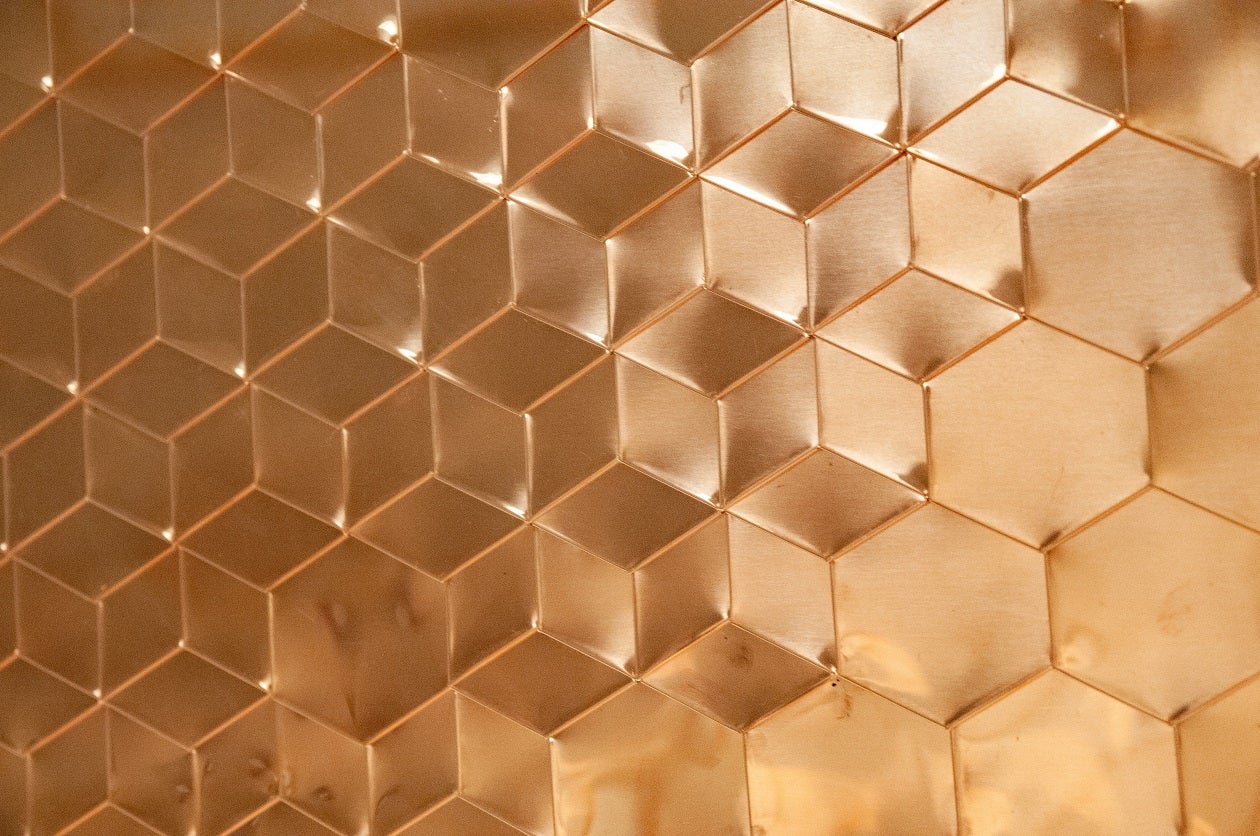 Canadian company First Quantum Minerals (FQM) has announced its plans to expand operations at the Kansanshi mine in Zambia.
The Kansanshi mine is one of the largest copper mines in the world, with two open pits.
It is located nearly 10km north of the Solwezi town and 180km northwest of the Copperbelt town of Chingola.
The mine began operations in 2005 and has undergone several expansions since then.
In a technical report, the Canadian firm said that it plans to expand the sulphide ore processing facility at the Kansanshi mine by 25 million tonnes per annum (Mtpa).
This is expected to boost the mine's annual throughput to 52Mtpa.
First Quantum expects to spend approximately $650m for the expansion in about two years, starting in the H2-2023.
According to the company, the expansion plan will continue to be "further refined" before the approval of the project is sought.
Production this year at the Kansanshi mine is expected to be 220,000t to 235,000t of copper, and 120,000oz to 130,000oz of gold.
In February 2019, First Quantum Minerals reportedly offered to acquire the remaining 20% stake owned by the Zambian Government in the Kansanshi copper mine.
In March, the company reportedly explored the sale of a minority stake in its flagship Cobre Panama copper mine to cut down its debt load.