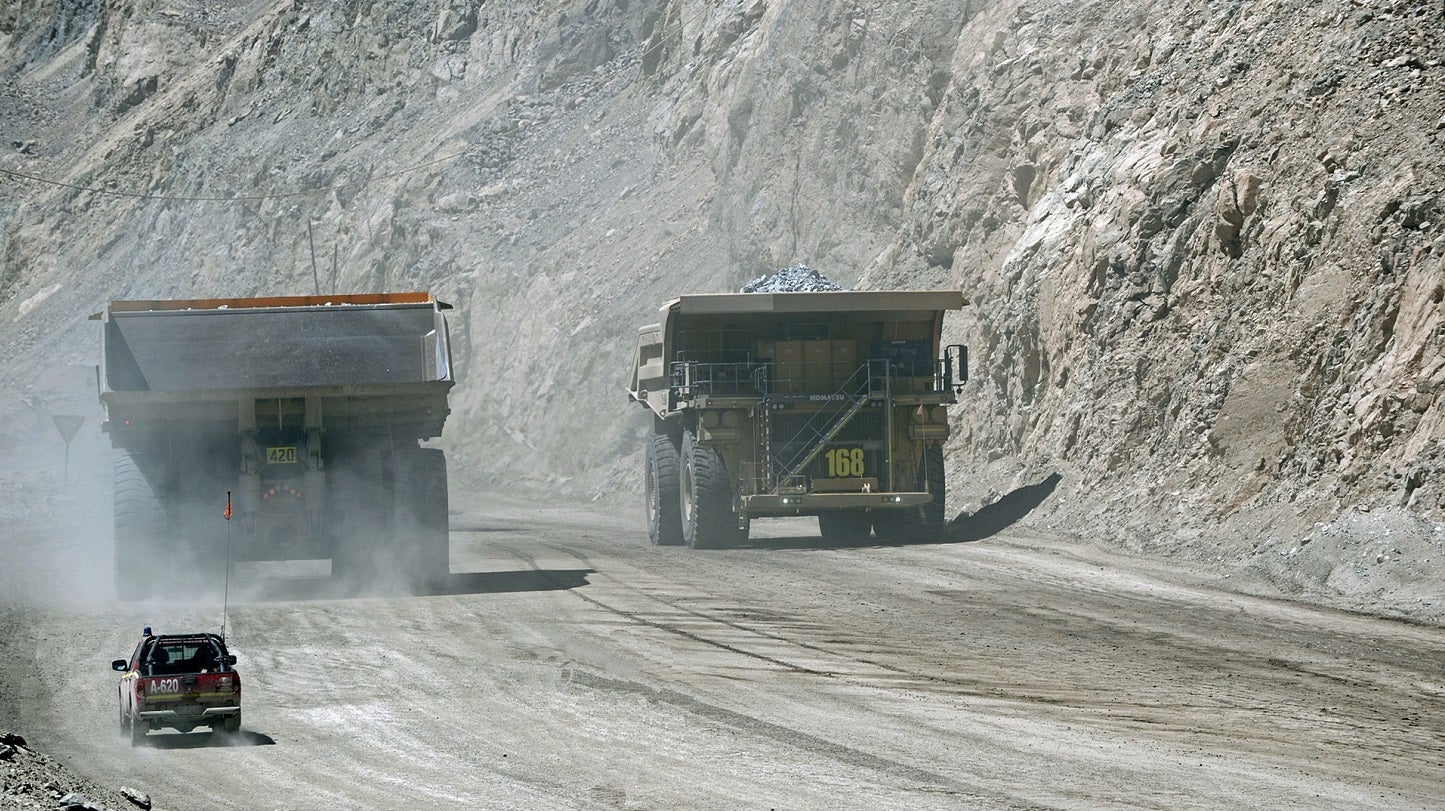 First Quantum Minerals' Panamanian subsidiary Minera Panamá, S.A. (MPSA) and the Government of Panamá agreed to settle their profit-sharing dispute at the Cobre Panamá mine.
Under the finalised draft concession agreement, First Quantum will pay $375m and another $20m to cover taxes and royalties up to the 2022 year-end.
Effective this year, the deal provides for a minimum annual income of $375m to the Panama Government.
The proposed contract will have a 20-year duration with the option to extend for a further 20 years.
First Quantum said that the proposed agreement complies with the government's goals outlined in January 2022 pertaining to government revenues, labour standards, environmental protections, and legal protections for both sides.
First Quantum Minerals CEO Tristan Pascall said: "After a lengthy and arduous negotiation process, the finalised proposed concession contract outlines the basis for the future of Cobre Panamá for all stakeholders, including the government, our investors and the country of Panama.
"We now await formal approval of the proposed concession contract and look forward to a long and constructive partnership with the Government of Panamá for many years to come."
The proposed concession contract, however, is subject to a 30-day public consultation process and clearance from Panamanian government bodies.
Furthermore, Minera Panama expects to receive a permit from the Panama Maritime Authority to resume copper concentrate loading at the Punta Rincon port of the mine, which has been under suspension since early February 2023.
The authority issued the suspension of concentrate loading operations until evidence is provided that the certification process of the scales' calibration by an accredited company has been initiated.
Claimed to be one of the world's largest copper mines, the Cobre Panamá mine also has reserves of gold, silver and molybdenum. The project started commercial export production in 2019.