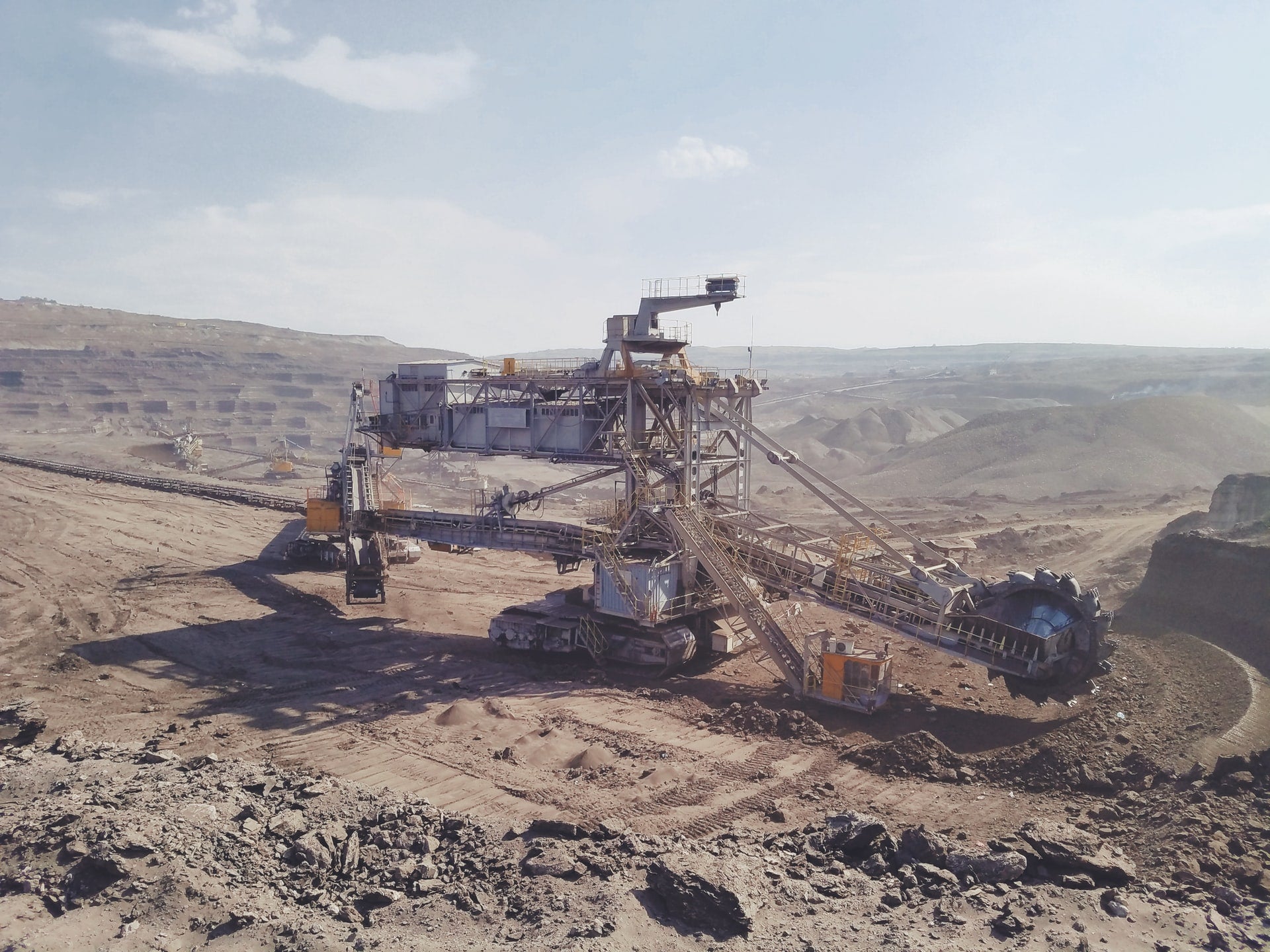 First Mining Gold has forged a partnership with Big Ridge Gold to advance the Hope Brook gold project in the Canadian province of Newfoundland.
Located 85km east of Port aux Basques, the project produced more than 752,000oz of gold from 1987 to 1997, as well as a copper concentrate from 1993 to 1997.
The project comprises 1,066 claims, which cover more than 26,000ha under six licences.
According to the earn-in agreement, Big Ridge will have the option to earn an 80% stake in the Hope Brook Gold Project through two stages over five years period.
Big Ridge is required to incur a total of C$20m in qualifying expenditures, issue up to 36.5 million Big Ridge shares to First Mining and make a cash payment to First Mining.
First Mining said it would retain a 1.5% net smelter returns (NSR) royalty on the gold project.
However, Big Ridge will have the right to buy back 0.5% of First Mining's 1.5% NSR for $2m.
First Mining CEO Dan Wilton said: "We are excited to work with Big Ridge as they unlock value in Hope Brook and the surrounding highly prospective land package.
"First Mining shareholders will retain significant exposure to Hope Brook through an initial 19% equity stake in Big Ridge, a retained 20% project interest at Hope Brook, milestone share and cash payments and an NSR royalty on the project."
As per the estimates, the Brook Gold Project hosts an indicated gold resource totalling 5.5Mt grading 4.77g/t gold for 844,000oz and inferred resources totalling 836,000t grading 4.11g/t gold for 110,000oz.