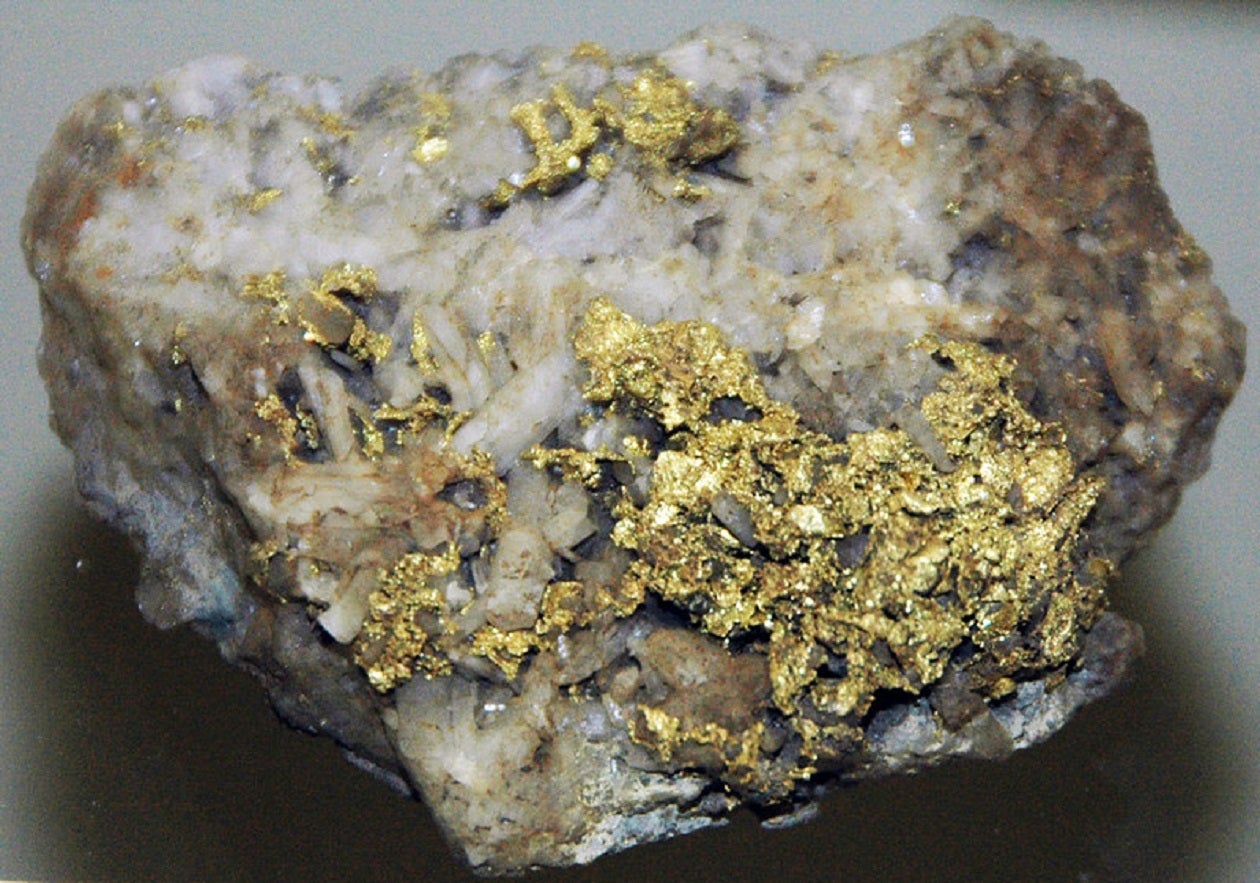 Precious and energy metals exploration company First Energy Metals has signed an option agreement to acquire a gold exploration property in the Red Lake mining district of northwestern Ontario, Canada.
Covering about 1,880 hectares (ha) land in Ball and Todd townships, the property comprises 94 mining cell claims.
The gold exploration property is located in the prolific Red Lake gold mining camp in North America. It is geologically underlain by the Red Lake greenstone belt of Ontario.
Considered to be one of the largest gold camps in North America, the Red Lake gold mining camp is a 457km² land package known to host high-grade gold deposits.
In a press statement, First Energy Metals said: "According to 2020 Ontario Geological Survey (OGS) Red Lake Resident Geologists report, advanced exploration and development work was performed on the following 5 major exploration projects in the Red Lake District and continued throughout 2019: 1) Newmont Goldcorp Cochenour project; 2) First Mining Gold Springpole gold project, 3) Pure Gold Mining Madsen gold project; 4) Rubicon Minerals Phoenix project; and 5) Frontier Lithium PAK rare element project.
"Other than this, over 40 active exploration permits have been issued for this area by the Ontario Ministry of Northern Development and Mines."
Following the property purchase between the Optionor (Geomap Exploration) and the company, First Energy holds an option to buy a 100% interest in the property by making cash payments and issuance of common shares.
The completion of the transaction is subject to obtaining all required approvals. These include the CSE and other regulatory approvals.