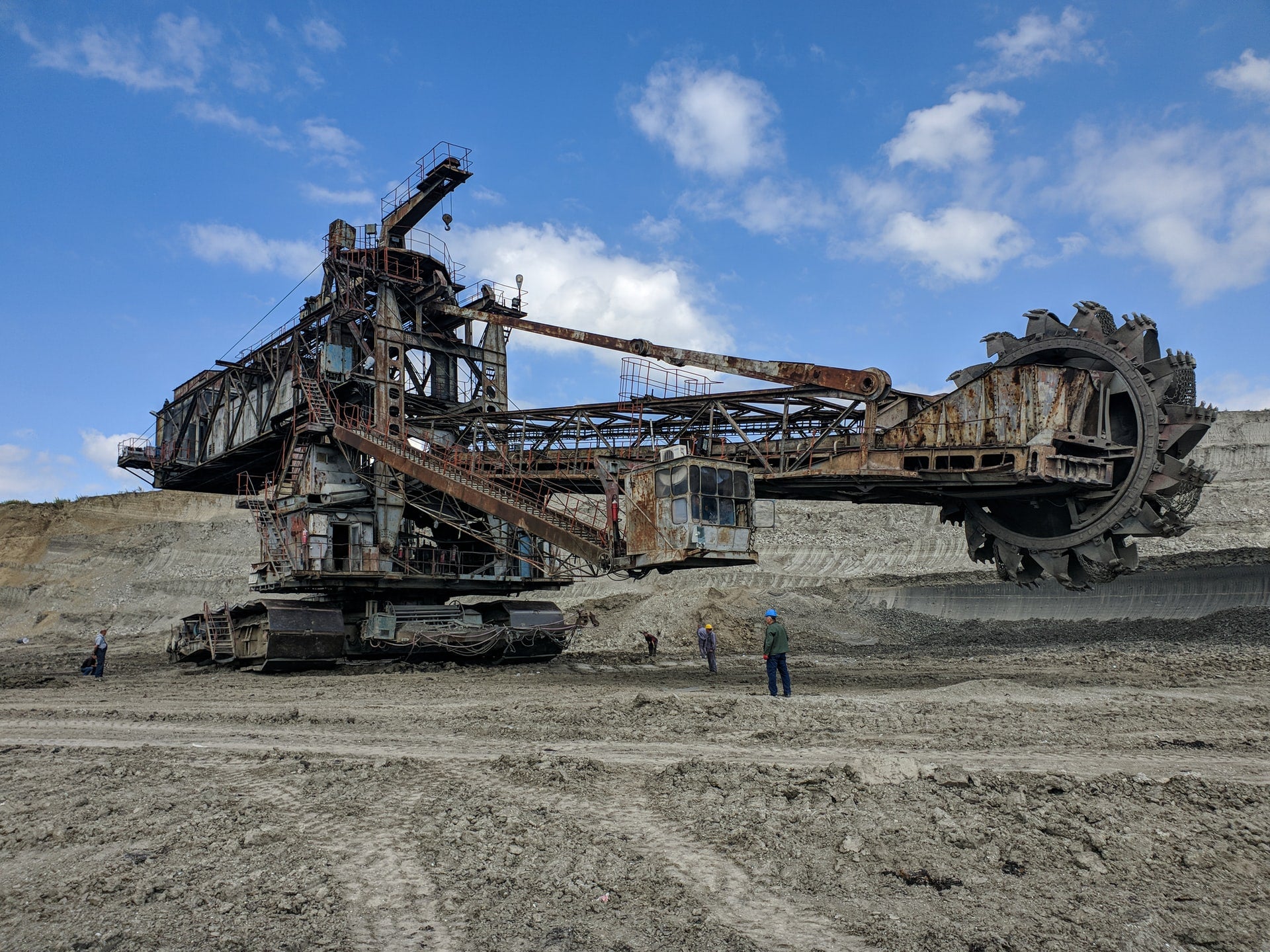 First Cobalt has signed an offtake agreement with UK-based Stratton Metal Resources for the future sale of 100% cobalt sulphate production from the refinery in Ontario, Canada.
Under the five-year agreement, First Cobalt will have the option to sell up to 100% of annual sulphate production from its First Cobalt Refinery to Stratton Metals, once the refinery enters the operational phase.
However, First Cobalt will determine the quantities in advance of each calendar year. It is subject to a minimum annual quantity.
First Cobalt president and CEO Trent Mell said: "This sales arrangement is a key milestone for the company as firming up commercial arrangements supports the financing process for the refinery expansion."
"Refinery commissioning remains on schedule for October 2022."
First Cobalt said that the sale price will be based on the prevailing market price at the shipment time.
In a press statement, First Cobalt said: "This announcement is consistent with the Company's strategy of bringing battery grade cobalt to the North American EV market.
"The ability to elect the annual quantity sold to Stratton Metals will provide the company with time and flexibility to advance offtake and battery recycling discussions with potential OEM partners.
First Cobalt's hydrometallurgical cobalt refinery is located north of Toronto, in the community of Temiskaming Shores.
From 1996 to 2015, the facility produced cobalt, nickel, and silver. It is now being expanded and undergoing flow sheet modifications to enable refining of third-party cobalt hydroxide intermediate product into a high-purity, battery-grade cobalt sulfate suitable for lithium-ion batteries.
Considering the lack of cobalt sulfate production in North America, the Canadian and Ontario governments jointly announced a C$10m investment in the First Cobalt Refinery last year to help accelerate commissioning and expansion.