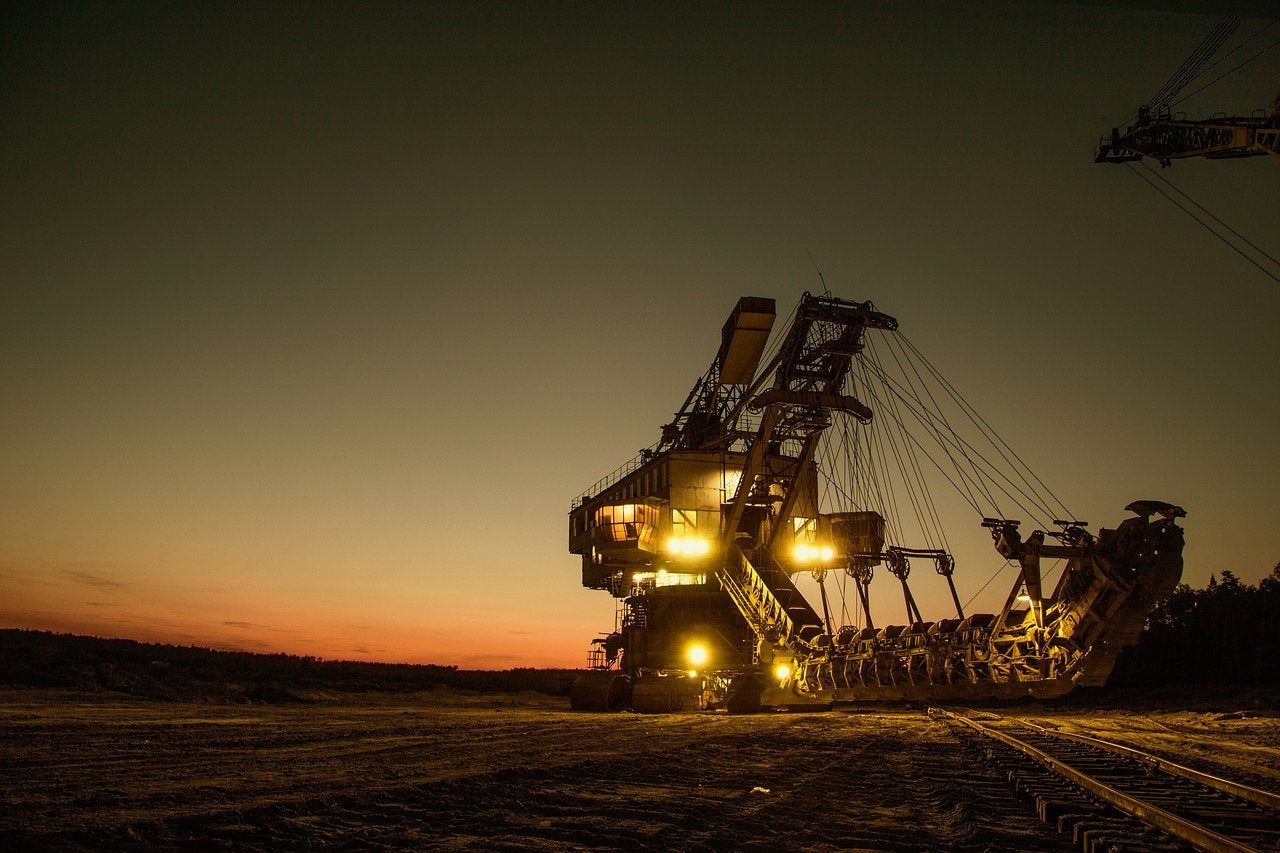 Western Australian high-grade iron ore producer Fenix Resources has shipped the first ore from the Iron Ridge mine in Western Australia.
The Iron Ridge direct-shipping (DS) iron ore project is estimated to produce approximately 1.25 million tonnes (Mt) of iron ore annually over during its initial expected mine life of 6.5 years.
Fenix has made a maiden iron ore shipment with a total of 37,157 wet metric tonnes of cargo from the Port of Geraldton on the Ya Tai 2 carrier.
In a press statement, Fenix Resources said: "The previously reported mechanical issues with the bulk carrier vessel, Ya Tai 2 resulted in a reduced quantity of cargo meeting forecast grade specification."
Fenix Resources said the mechanical issues that were reported previously with the Ya Tai 2 carrier had resulted in the shipment of only 37,157 wet metric tonnes of cargo comprising 11,001 tonnes of lump and 26,156 tonnes of fines.
The company noted that it has sufficient products ready for the next shipment. The carrier due to arrive by the end of February 2021.
In October 2020, Australian gold mining company MACA has secured a A$185m ($131m) mining and crushing contract for the Fenix Resources' Iron Ridge iron ore project.
As part of the six-year contract, MACA is responsible for drilling and blasting, mining, as well as crushing and screening works at the Iron Ridge project.