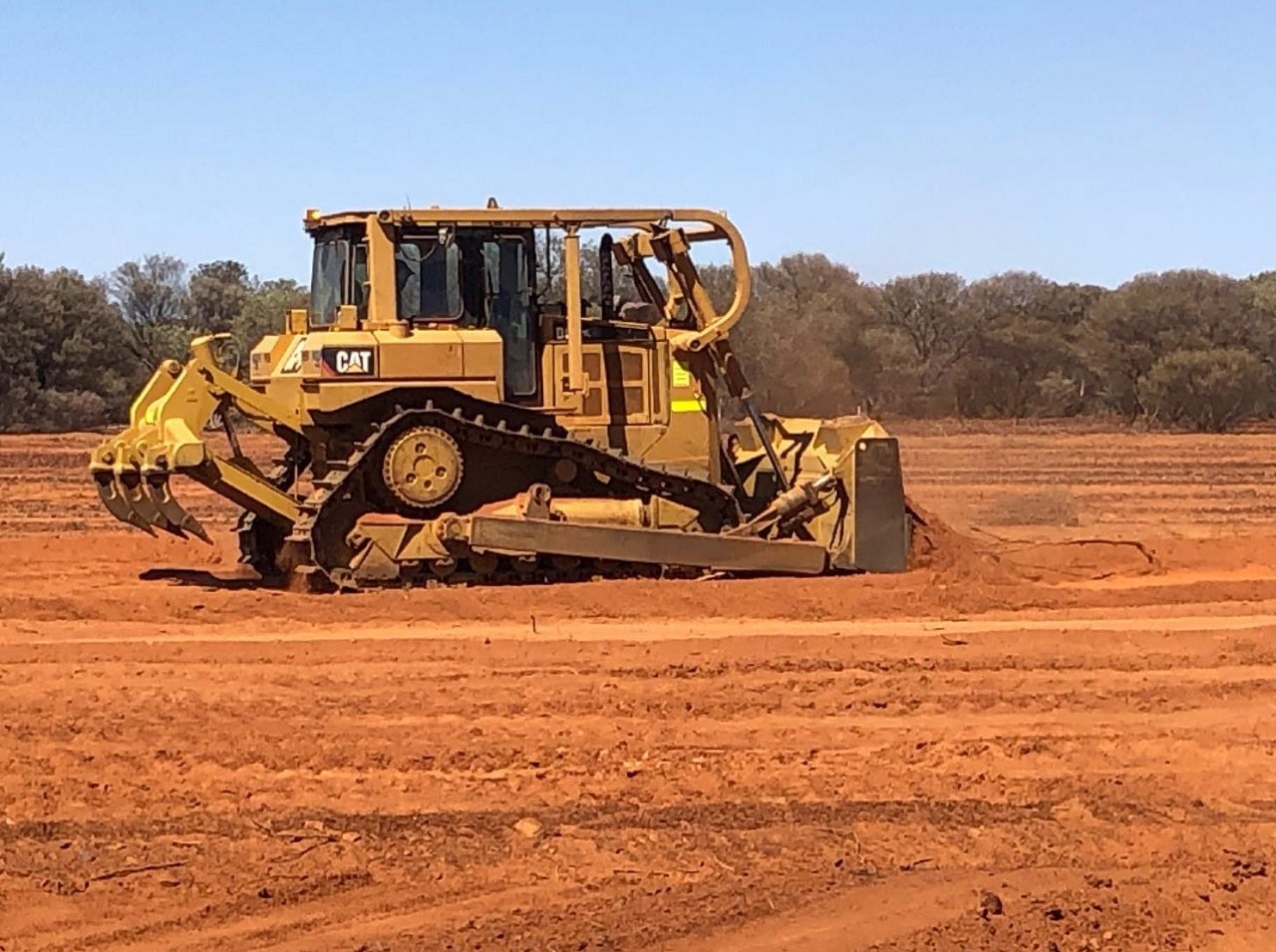 Exploration company Fenix Resources has signed a contract for the road transport component of its Iron Ridge iron ore project in Western Australia (WA).
The contract has been executed with Fenix Newhaul, which is a 50:50 JV between Fenix and trucking and logistics company Newhaul. It is valued at approximately A$360m ($256.7m).
Located about 600km north-north-east of Perth, the Iron Ridge project is approximately 67km north-east of the township of Cue in WA.
Fenix stated that the contract, which will start in December for the estimated six-year mine life, aligns with the current project development timeline.
First iron ore sales from Iron Ridge are expected to be delivered in early next year.
Fenix Resources managing director Rob Brierley said: "Road transport was quickly identified as the largest cost component for the commercialisation of Iron Ridge.
"We took an innovative approach to optimise this aspect and we strongly believe that the joint venture concept with Craig Mitchell has been the right way to go. Fenix Newhaul plans to commence operations with a mix of sub-contract and owned fleet and they are actively recruiting for personnel, with most of their employees to be Geraldton-based".
Fenix Newhaul has already ordered prime movers and trailers for the project as well as secured financing for the equipment.
Last month, Fenix Resources started works, including clearing, grubbing and topsoil stripping activities at the Iron Ridge project.
The feasibility study on the project was completed in November last year using contract mining and trucking methods to minimise upfront capital requirements.