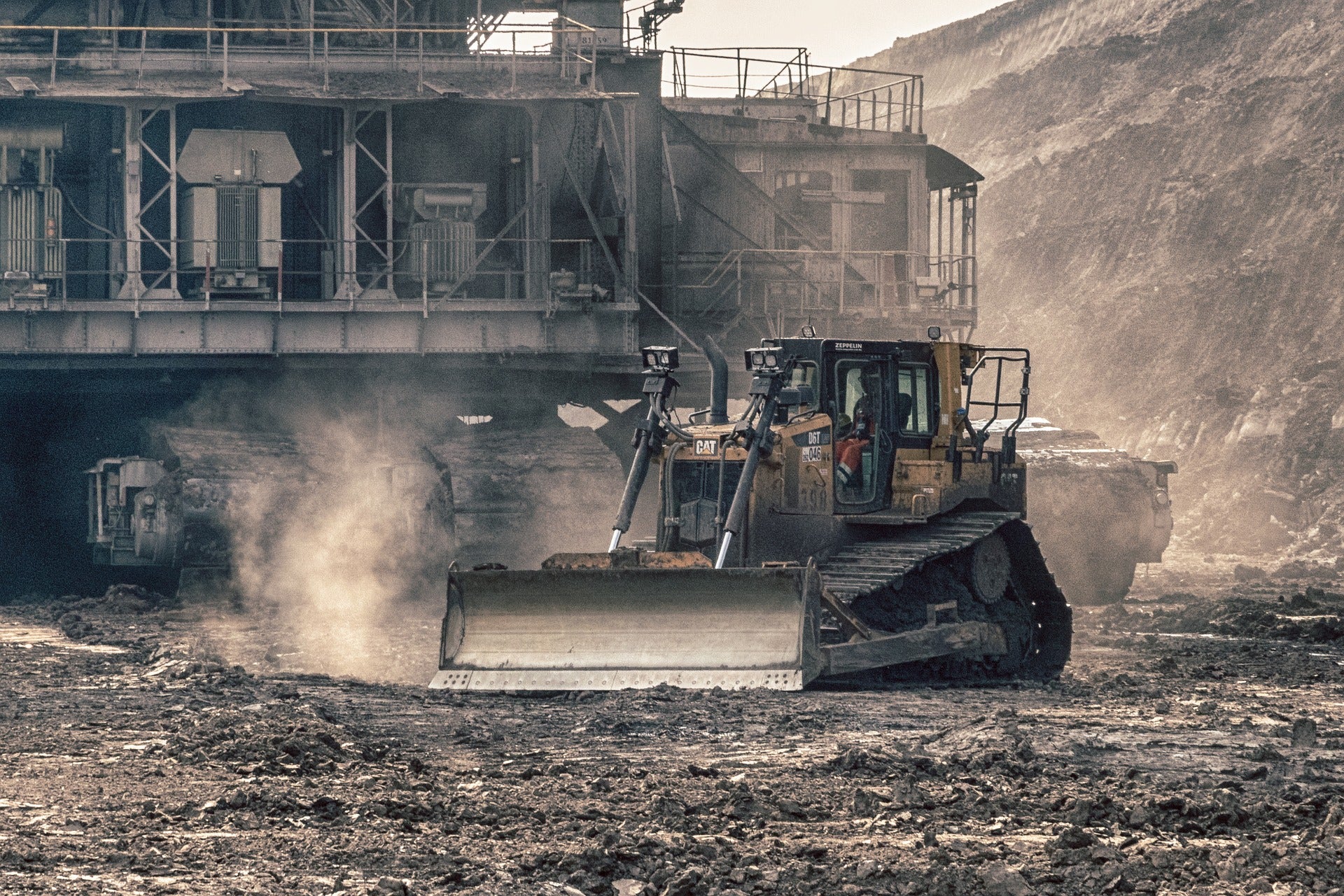 Falcon Gold has started field work on its Gaspard Gold Project located in Clinton Mining District of central British Columbia, Canada.
As part of the field work, the company plans to undertake prospecting, field reconnaissance mapping and sampling.
The exploration programme aims to delineate and constrain the gold mineralisation's styles and assess the geological setting.
Falcon CEO Karim Rayani said: "We are excited to initiate boots on the ground sampling and mapping at the Gaspard Gold Project.
"The SBGB is a highly prospective, underexplored gold belt that has proven to host high-grade gold and silver veins.
"Historical stream and soil sediment sampling has highlighted a large anomalous area that warrants follow-up."
Gaspard consists of three mineral claims, covering an area of 3,955ha. It is said to cover similar geology to the Spences Bridge Gold Belt (SBGB).
The SBGB forms a northwest trending belt of Cretaceous-aged, volcaniclastic and sedimentary rocks in central British Colombia.
It hosts two projects, Westhaven Gold's Shovelnose gold project and the Tempus Resources-owned Blackdome Zone gold-silver deposit.
Falcon said in a statement: "Historical exploration programmes reported anomalous heavy mineral concentrate stream sediments returning grades from 94 ppb Au to 5,910 ppb Au within four adjacent streams, defining a continuous gold anomaly over an upstream distance of 1.8km."
Last month, Falcon Gold purchased a significant land position within the Hope Brook Area, Newfoundland in Canada.
The acquired land is hosted within the Exploits Subzone of the central Newfoundland gold belt.