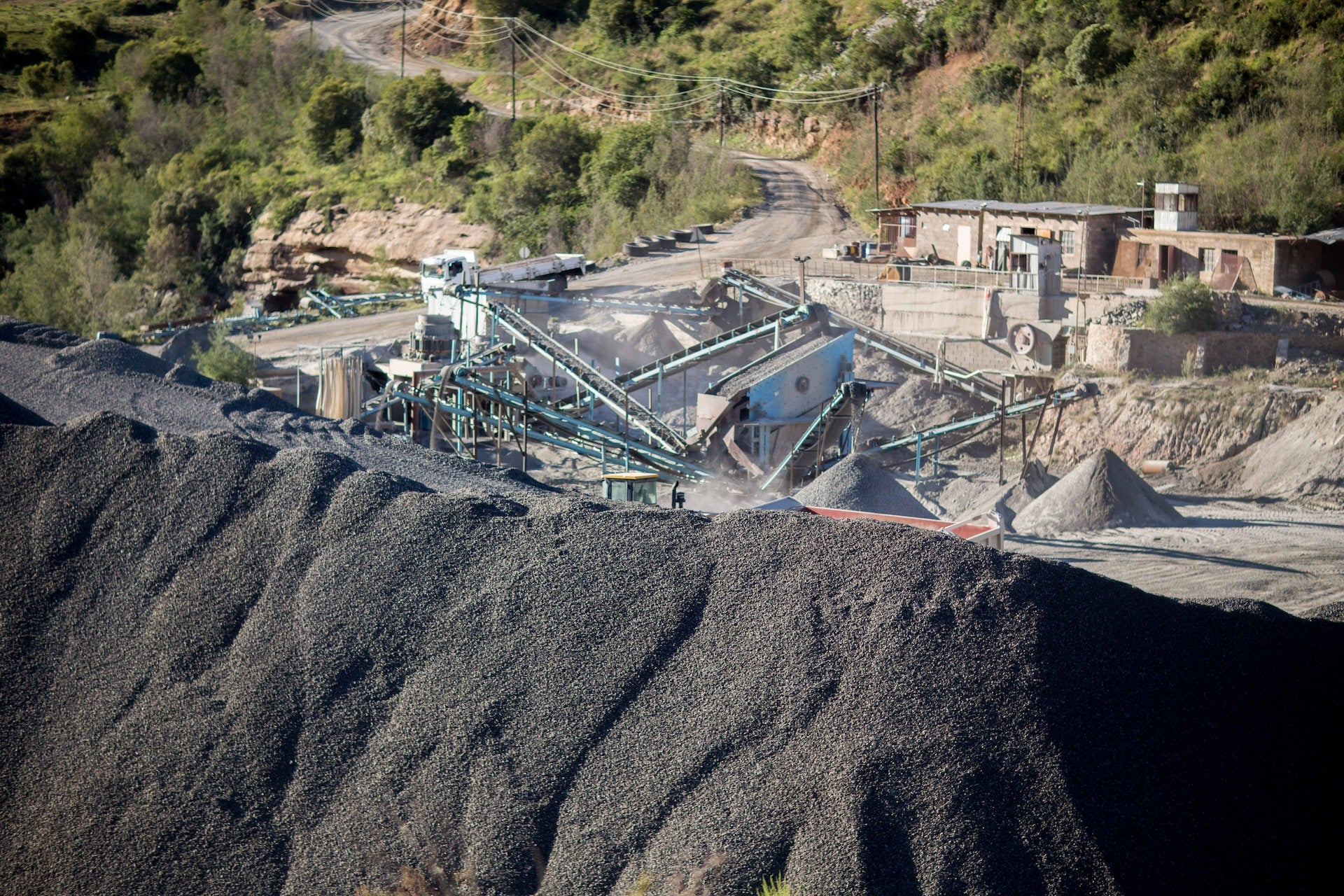 An explosion in a coal mine in northern Bartin province, Turkey, has killed at least 41 people and injured several others, reported Reuters, citing Turkish President Tayyip Erdogan.
The explosion occurred on 14 October. At that time, 110 people were working in the mine, which is owned by state-owned Turkish Hard Coal Enterprises.
Following the accident that took place 350m below ground, Interior Minister Suleyman Soylu said 58 were rescued by teams or escaped by themselves.
An investigation is being carried out by Turkish prosecutors into the cause of the incident.
According to initial indications, the blast was triggered due to firedamp, which refers to methane in coal mines, according to the authorities.
Turkey Energy Minister Fatih Donmez was cited by the news agency as saying that the fire was largely contained in the mine while cooling and fire isolation efforts have been ongoing.
Donmez was cited by BBC News as saying that there was no ongoing fire at the mine, which suffered partial collapses, and ventilation was working properly.
One worker who managed to escape on his own was quoted by BBC News: "There was dust and smoke and we don't know exactly what happened."
The accident is said to be the deadliest in the country since the Soma coal mine disaster in 2014 that killed 301 in the western town of Soma due to an underground fire.