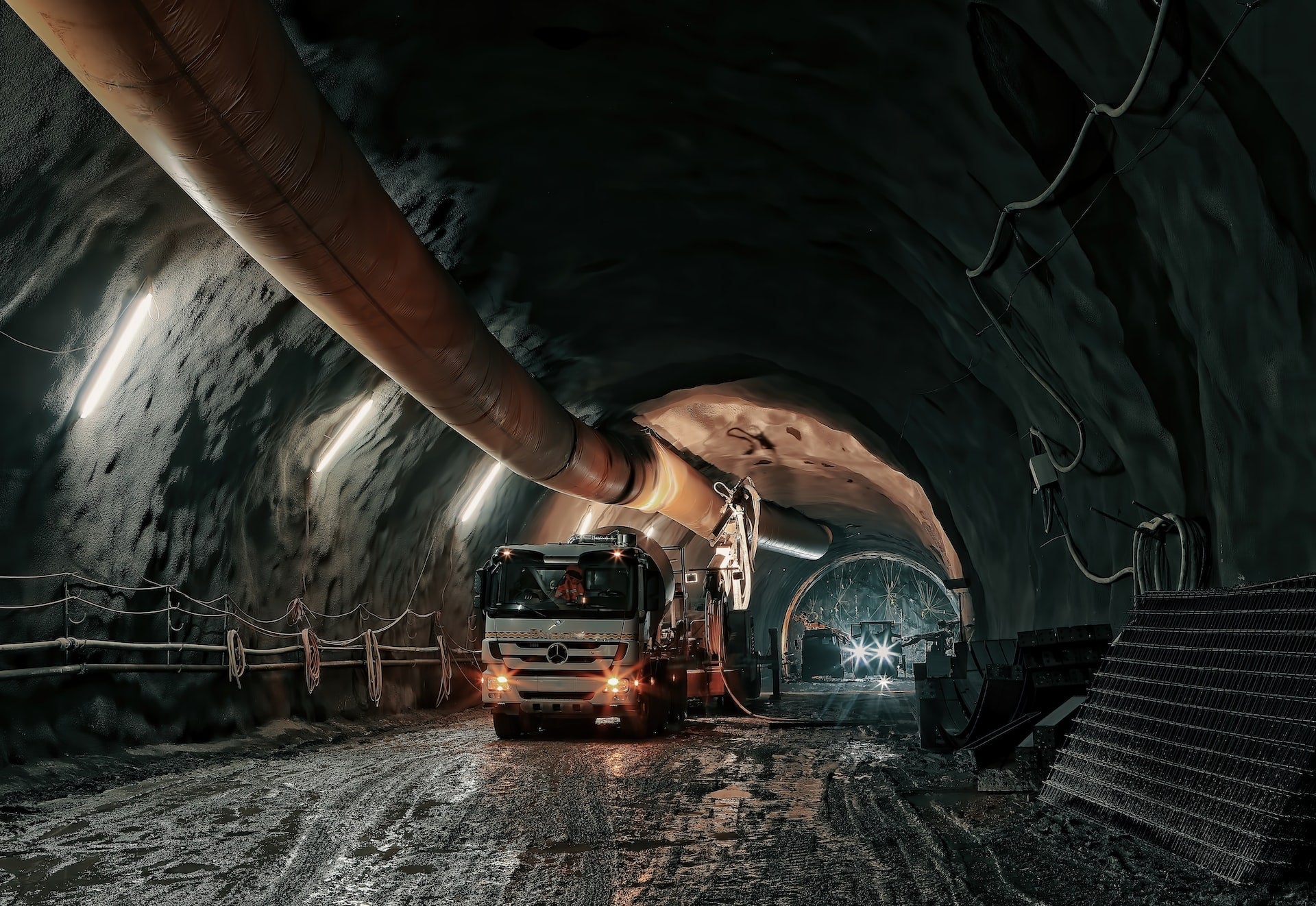 An explosion at a coal mine in Orakzai tribal region's Doli area in northwestern Pakistan has killed nine workers and injured four others, reported Reuters citing a government official.
According to a team investigating the accident, gas sparks at the mine had resulted in the explosion.
Orakzai deputy commissioner Adnan Farid was cited by the news agency as saying that a total of 13 workers were at the site at the time of the explosion, and nine bodies have been recovered.
The remaining four miners, who suffered critical injuries, have been rescued from the rubble.
Orakzai district police chief Nazeer Khan told Reuters that a team from the Pakistan Mineral Development Department examined the mine site following the incident and said the explosion was triggered 'due to gas sparks inside the mine'.
According to the government report seen by Reuters, the explosion was the result of gas build-up and resulted in the collapse of the mine.
Arif was cited by Associated Press as saying that a probe is being carried out by the officials to determine potential negligence in the mine incident.
According to Reuters, coal deposits in northwestern Orakzai, a district in the Khyber Pakhtunkhwa province bordering Afghanistan, are prone to frequent accidents primarily due to gas build-ups.
Labour union officials previously said that the miners faced a lack of safety gear and deprived working conditions at the mines, subsequently causing frequent accidents.