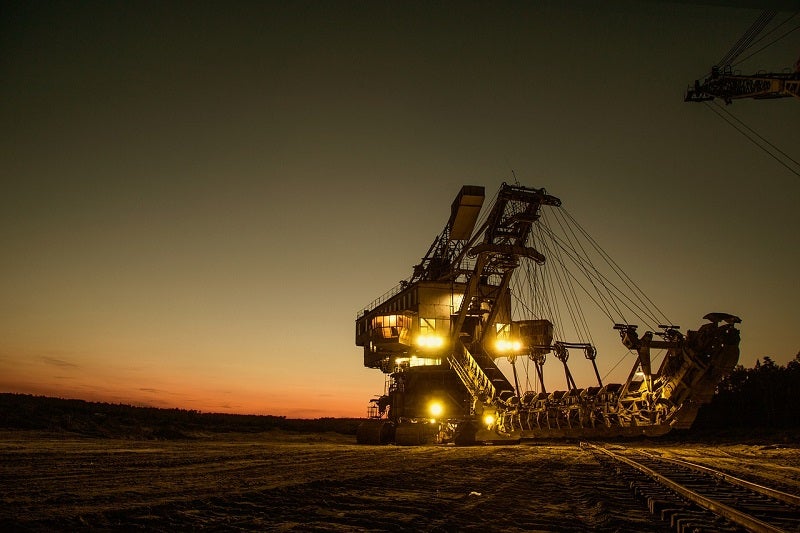 Evolution Mining has signed new earn-in agreements with Musgrave Minerals and Basin Gold over the Cue project and Crush Creek project.
The Cue project, which is located in the Murchison Province of central Western Australia, hosts a gold endowment of more than 30 million ounces.
Situated about 50km south of Evolution's Murchison joint venture (JV), the project is prospective for Archaean greenstone gold deposits.
Located 10km north-west of Collinsville, Queensland, and about 30km south-east of Evolution's Mt Carlton operation, Crush Creek hosts low sulphidation epithermal gold mineralisation.
Evolution Mining Discovery and Business Development vice-president Glen Masterman said: "We are excited to be adding two new quality projects to our portfolio which have the ability to generate new drill results that extend previously identified mineralised zones.
"These earn-in agreements are consistent with our strategy of focusing on orogenic and epithermal deposit styles that can create value through future discovery."
Under the terms of the agreement, Musgrave will retain complete ownership of areas that surround the Lena and Break of Day resources, and the Mainland Option area.
By spending A$18m ($12.36m) for five years, Evolution may earn a 75% interest in the project area.
Furthermore, Musgrave may elect for Evolution to fund its share of development costs, subject to a decision to mine.
As part of the agreement signed with Basin Gold, Evolution is required to make an initial cash payment of A$2m ($1.37m) to the company on receiving the mineral development license.
Evolution will provide A$7m ($4.80m) of exploration expenditure for two years to earn 70% interest in the project.
The company operates Cowal mine in New South Wales, Cracow, Mt Carlton and Mt Rawdon mines in Queensland, and Mungari mine in Western Australia.
Additionally, it holds an economic interest in the Ernest Henry copper-gold mine.